Andreessen Horowitz launches $600 million fund for Web 3 and blockchain gaming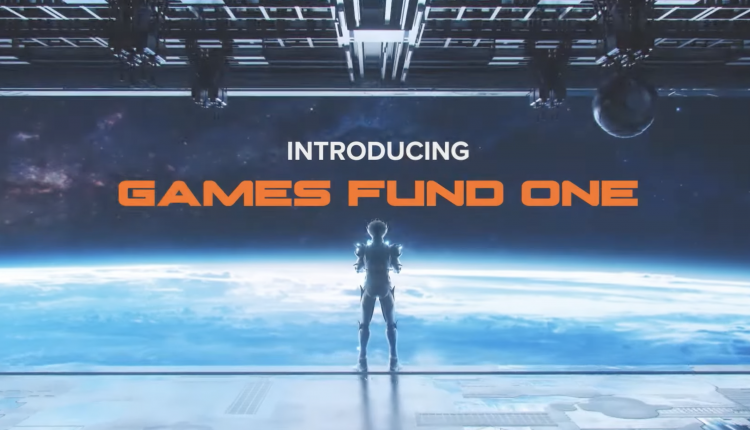 Having already established itself as a major player in the blockchain gaming world, Andreessen Horowitz continues to be one of the big investors in up-and-coming web 3 projects. Now, the team has announced the launch of its own $600 million war chest, with a focus on blockchain / Web 3 gaming.
Officially named 'Games Fund One', a16z will focus on investing in a broad range of companies that specialise in gaming infrastructure, consumer gaming software and more.
The deeper push into blockchain isn't a surprising one. On many occasions, the name Andreessen Horowitz has been synonymous with seed funding rounds; either supporting or leading the. General Partner – Arianna Simpson – has led investments in major names like Sky Mavis, for example.
While the fund itself is an impressive sum for the company to dedicate to gaming, according to a16z, the fund will work in conjunction with its crypto fund. Combining these two together would allow the team to make and co-invest in a wide range of blockchain gaming deals.
Even without this collaboration between funds, Andreessen Horowitz's extensive list of investments makes it an ideal partner for any project. Just recently, a16z led further seed funding for Kevin Lin's blockchain play – MetaTheory and Irreverent Labs.
Check out the trailer for Games Fund One here: