Fractured Labs drops a new Decimated Trailer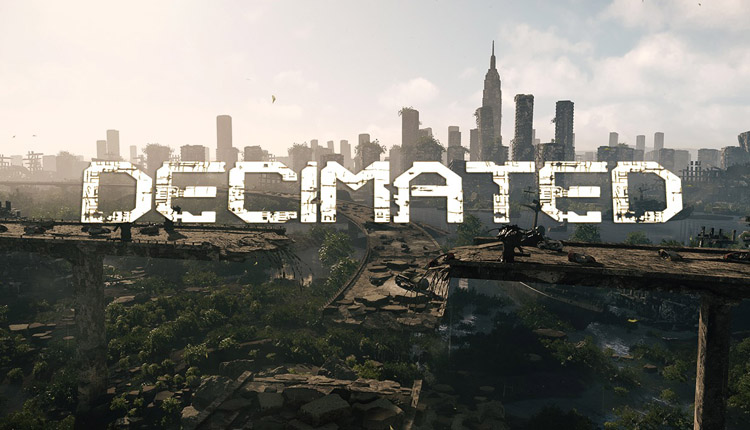 Having been in development for some time, Fractured Labs has recently announced a brand new trailer for its post-apocalyptic multiplayer game – Decimated.
Along with being a multiplayer sandbox, Decimated is built on top of the high-spec Unreal Engine 5; giving it access to high-quality graphics and all the benefits of a Play to Earn economic system.
According to the team's Twitter – the game trailer was also shown on IGN's YouTube account, which showcases games to over 16.6 million subscribers.
One question does artist from Decimated's trailer. With this combination of AAA graphics from UE5, and a lighter touch when it comes to P2E and blockchain – will this game be one of the first to reach broader popularity?
Be sure to check out the brand new trailer here:
For those interested in trying it out, you can wishlist the game's demo right here.