Mastercard's payments network is coming to the world of Web 3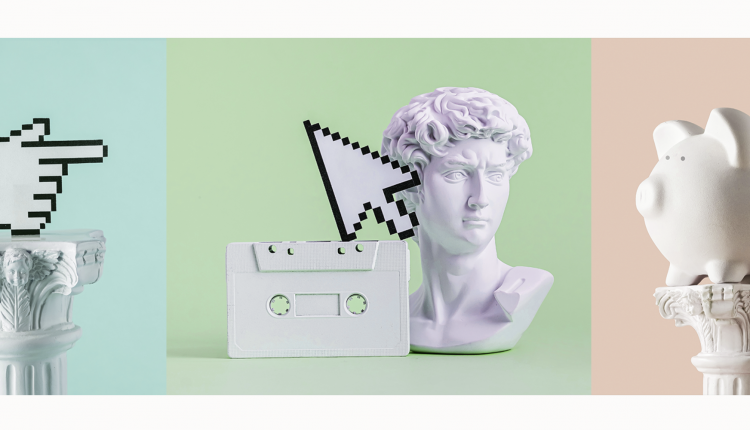 The worlds of Web 3 and blockchain have seen their fair share of massive organisations venturing into their space. Out of these, one of the most recent is Mastercard, which has announced that it will be venturing into the world of Web 3; bringing its payments infrastructure with it.
In an announcement by the global payments provider, in order to accomplish this, it has been working in the blockchain space, and secured partnerships, not just with The Sandbox, but with multiple projects across the space.
"We've been innovating over the past year to make these improvements happen. As part of this work, we're happy to announce we're working to enable NFT commerce with Immutable X, Candy Digital, The Sandbox, Mintable, Spring, Nifty Gateway, and Web3 infrastructure provider MoonPay."
Once again, we've all reliably seen the multitude of altering takes on NFTs; from wary optimism to calling them nothing but a scam. There is a certain level of humble pie the latter need to have in front of them, but for Mastercard to venture firmly into the space, there has to be a clear demand for NFTs. And this is exactly what they found.
In its recent survey of 35,000 people worldwide, Mastercard found that 45% of those asked either purchased an NFT, or were considering doing so in the future. Out of this same number, more than half also sought greater payment flexibility in doing so.
Learn more about the news by checking out the company's announcement.