MarbleX announces the listing of MBX digital currency on Huobi and MEXC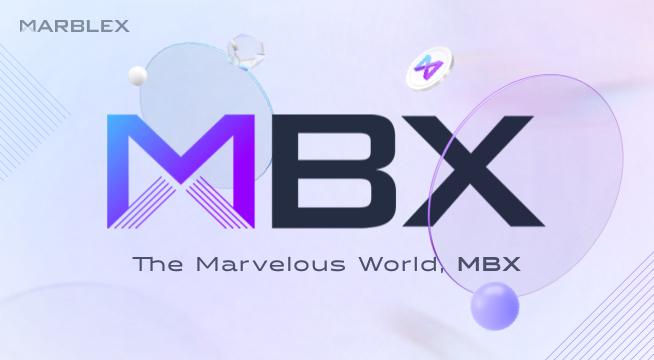 MARBLEX – a blockchain subsidiary of NetMarble – has announced that its proprietary blockchain currency $MBX, will officially be listed on the cryptocurrency exchanges Huobi and MEXC.
The company has stated that MBX was made available on July 1, and comes after the token's successful listing on both Bitrue and Bithumb back in May. While this places the token on some of the world's more well-known exchanges, MARBLEX is looking to expand this list in order to bolster its global presence.
To commemorate these listings, MBX fans have a number of online events to look forward to, such as the Huobi Airdrop and MEXC Staking events.
MARBLEX is also conducting an AMA(Ask Me Anything) session on Huobi's Discord channel on June 30. While the MBX fans are urged not to miss out on this informative session, all who are interested can join the session here.
Starting with 'A3: Still Alive (Global)' and 'Ni no Kuni: Cross Worlds (Global),' Netmarble will add the proprietary blockchain ecosystem progressively to upcoming titles such as 'Monster Arena' and 'Everybody's Marble: Meta World'.