Sega and Double Jump Tokyo team up to bring Sangokushi Taisen to blockchain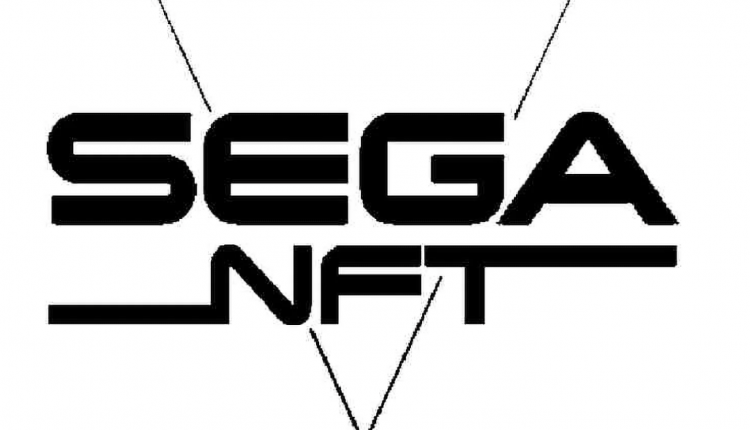 Double Jump Tokyo has secured a deal with Sega to bring the latter's popular Sangokushi Taisen game series to blockchain.
The real-time strategy game Sangokushi Taisen is mostly a cult favourite in Japanese arcades and as collectible cards which can then be placed in a playing area for them to appear in-game.
While the game is still in development, applications for blockchain remain up for speculation. But it would make sense for the collectable cards to be backed by blockchain as NFTs to ensure utility within the game, while providing a means of ownership and fundraising for the game.
For the moment, there has yet to be a release date announced, it will be interesting to keep an eye on the project, as it's Sega's first foray into blockchain gaming.
Though, to say Sega has had no brushes with blockchain before this would be presumptuous. In January, the company filed a trademark for its 'Sega NFT'. This trademark occurred shortly after CEO Haruki Satomi showed a broader cooling off towards NFTs.