NFT Marketplaces and Epic Games' Tim Sweeney take swipes at Apple's NFT commissions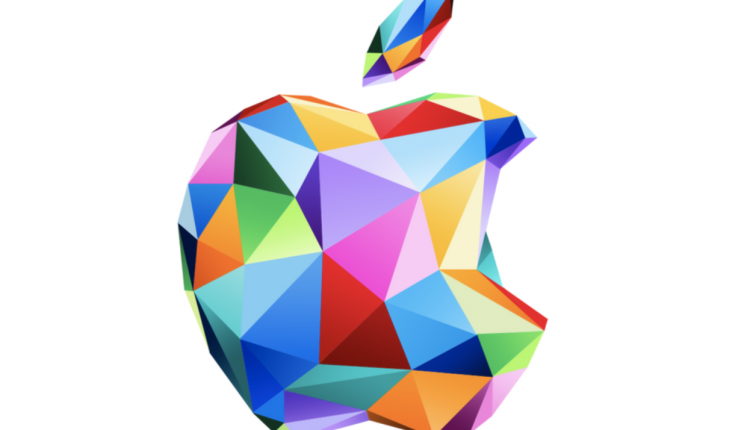 While Apple's announcement that it will allow apps that feature NFTs on its store sounded like a step in the right direction, it came with a bitter pill to swallow. The pill is the 30% sales commission with NFT purchases in-app.
This appears to be a reasonable compromise for Apple, but for exchanges and marketplaces, it comes off as monopolistic and punitive. And the fact is that some of Apple's competitors agree.
In the wake of this news, a growing list of NFT developers has already said they will not put their apps on iOS App Store. One of these is one of Magic Eden's Co-Founders – Sidney Zhang.
Being one of the biggest NFT marketplaces on Solana, Magic Eden followed up by announcing that it is pulling its app from the App Store. In light of this, Apple said it would slash its commissions on NFT platforms with less than 100 users from 20 to 10%.
Even with this cut, Tim Sweeney – Epic Games' CEO – held nothing back in condemning Apple's 'grotesquely overprices in-app payment service'.
To put this commission range into perspective, established NFT marketplaces like OpenSea enact transactions with a 2.5 – 5% commission, making them financially viable while also broadly accessible.