Further details revealed for Captain Tsubasa: Rivals from Thirdverse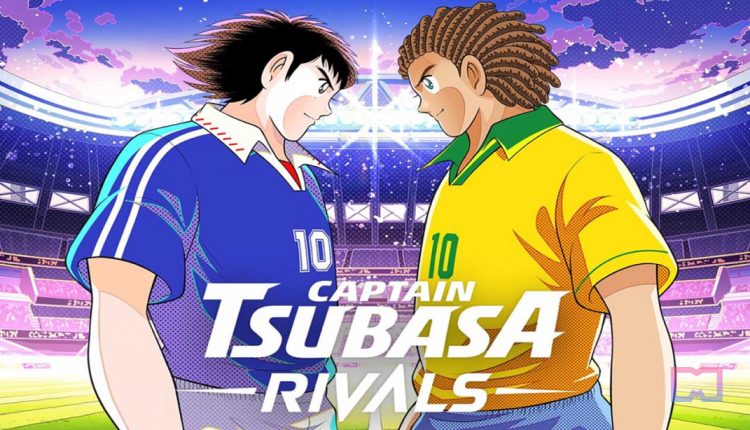 Legendary football title Captain Tsubasa is coming to the world of the metaverse. Thirdverse has announced that it is working with Blocksmith&Co in order to launch Captain Tsubasa – Rivals – an NFT title that will include unique characters that players can collect and trade.
According to the latest press release, the company stated that Rivals will be available on Mobile, in keeping with Captain Tsubasa's typical approach to engaging with mobile gaming, like KLab's Dream Team. Rivals itself will be made more distinct by the generation of unique character cards. Even if users have similar characters, they will feature different designs, features and music.
To create these unique NFTs, players need to obtain Rival Pieces from either PvP or PvE matches.
Recently, the franchise launched on console back in 2020 with the help of Bandai Namco. The game, named 'Rise of New Champions' operated as a sports action title, featuring player-created characters.
Captain Tsubasa – Rivals – will be available on mobile later in 2022.