Grease Monkey Games secures official licensed Nissan NFTs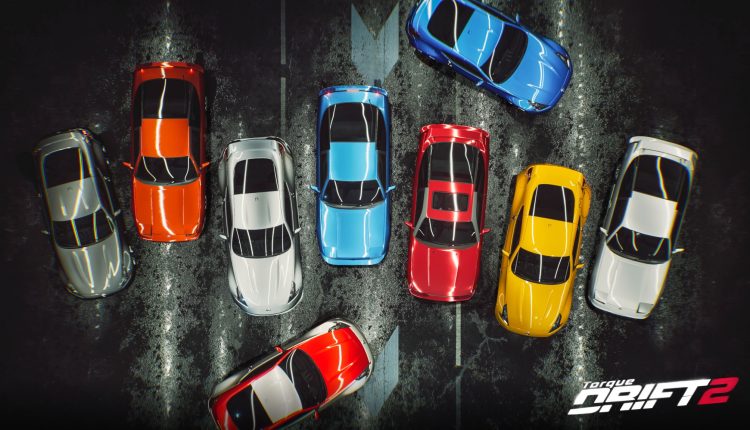 The partnership will see a series of NFT cars being made available in their new game
Subsidiary of Animoca Brands, Grease Monkey Games has announced a new partnership and collaboration with Nissan Motor Company (Japan).
Australian-based studio Grease Monkey Games, formerly known as League of Monkeys has previously released titles such as Torque Burnout and Torque drift which have more than 45 million downloads globally. The company has now announced its Torque Drift 2 Motorsport title which will be the first-ever worldwide digital experience in which officially licensed Nissan, NISMO, Infiniti, and Datsun NFTs will be available.
This new project will extend the partnership into that of the metaverse, offering the next generation of motorsports game that features collectible and fully functional NFTs. Torque Drift 2 hopes to deliver an immersive and true-to-life drifting experience while doing so in an environmentally friendly way by being built on the Polygon blockchain which has committed itself to eliminating its network's carbon debt.
Customisation options powered by NFTs 
Grease Monkey Games and Nissan will be releasing up to 15 unique Nissan Models within the next 12 months, with multiple variants of those models also being made available. The first official Nissan NFTs will be five variants of the 180SX model including cult-favourite Sil80 and seven variants of the 370Z model, including the 50th anniversary edition.
Grease Monkey Games Founder and Managing Director, Arran Potter shared a comment regarding the partnership with Nissan saying, "Nissan is synonymous with drifting and motorsport, full stop. Since drifting began, drivers have been predominantly navigating Nissans around corners sideways. We are working very hard to ensure maximum respect for this important legacy. As drifting enthusiasts ourselves, we are beyond excited to bring this iconic brand and its cars and parts to the Torque Drift 2 world". 
The partnership with Nissan and the use of its official licences hope to ensure that the representation of digital NFTs feels authentic and adds to the overall gameplay. The game intends to have continuous releases for interactive experiences such as a tuning garage which will be starting in Q3 2022, the full release of the game is being aimed at 2024.