The Sandbox teams up with Paris Hilton for CRYPTOWEEN, a New Metaverse Halloween Experience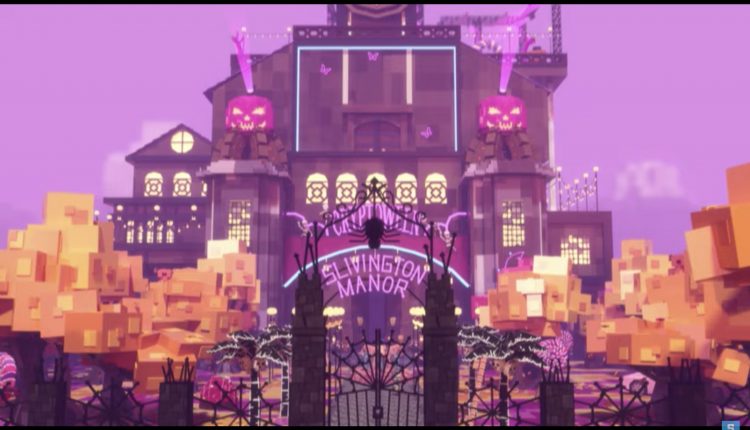 Grab your chance to win SAND and NFT rewards
The Sandbox has partnered with businesswoman, model and media personality Paris Hilton's 11:11 media to extend and grow Cryptoween, a Halloween-themed virtual experience on The Sandbox.
Cryptoween is a limited-time multiplayer experience and is the platform's first-ever in-game Halloween holiday-themed partner experience. Individuals can access Cryptoween from now until November 21st.
"I am beyond excited to expand Paris World further into the metaverse. In collaboration with my amazing partner The Sandbox, my team is dedicated to building an incredible real-life experience for my fans," said Paris Hilton.
The new partnership allows Hilton's fans and community to connect with her in a brand-new way, as well as discover new sides of the model's multifaceted personality through experiences that will bring her universe to life in Cryptoween. 
Sebastien Borget, COO and Co-Founder of The Sandbox commented, "We're pleased to give a warm welcome to Paris Hilton, the queen of the metaverse. The Sandbox provides a creative space that allows anyone to let their imagination come to life, and Paris Hilton is building a glamorous fantasy land filled with virtual parties and diverse entertainment attractions from her universe."
Cryptoween is set in a colourful fantasy land where Hilton is hosting a party but needs help from players. Individuals can complete social challenges in and other in-game quests like learning the meaning of certain words, gathering Halloween candies, removing curses and many others including a raffle that gives them a chance to win SAND and NFTs rewards.