UK moves forward with new Financial Services and Markets Bill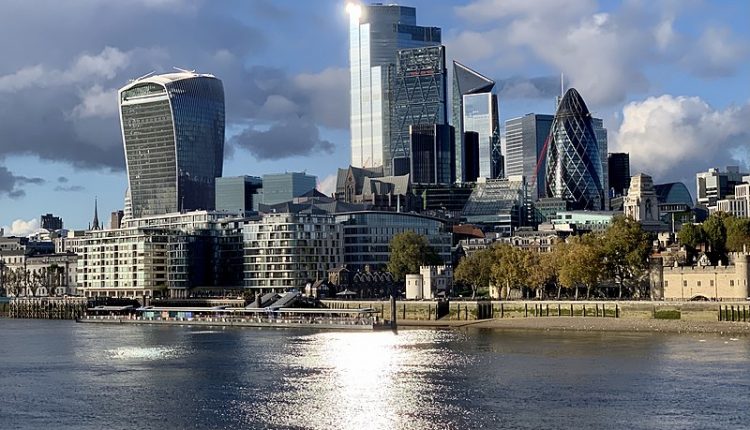 To present itself as a hub for cryptocurrency and digital assets, the UK is pushing ahead with the Financial Services and Markets Bill as of October 25th. The decision demonstrates the government's broader vision for 'digital settlement assets'.
The bill's language advocates setting out a "range of measures to maintain and enhance the UK's position as a global leader in financial services." To achieve this, the bill reaffirms the country's desire to become a global cryptocurrency hub.
The Financial Services and Markets Bill builds up measures while broadening its regulatory scope to include 'Digital Settlement Assets' as a new descriptor in addition to Stablecoins. DSA's are distinctive because they use a form of stablecoin as opposed to Distributed Ledger Technology.
As the new Prime Minister, Rishi Sunak has expressed a personal interest in crypto assets, including prior support for the Royal Mint's NFT series.