YeSports launches customisable fan memberships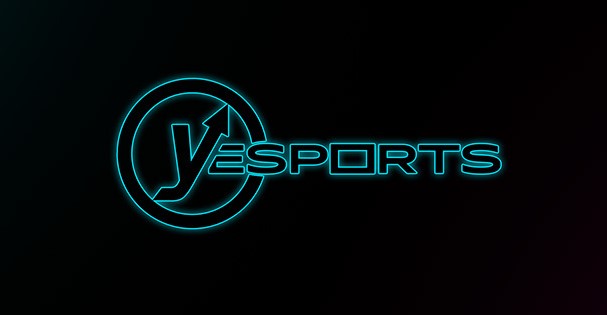 YeSports has announced new fan-first memberships on its platform to drive fan engagement and revenue diversification. The launch is thanks to its partnership with INFINITY, one of the biggest eSports clubs in Latin America.
The partnership sees INFINITY joining 10 other global esports organisations, such as Renegades and Talon esports, among others. By its own merits, INFINITY represents over 7 million fans, with its team competing across a wide range of games like CS:GO, DOTA 2, Gran Turismo and others.
Digging deeper into the partnership, enables INFINITY to engage with its growing community of fans by harnessing web 3 technology and YeSports' bespoke platform. To commemorate the partnership, INFINITY is poised to launch its own custom series of fan-based rewards, experiences and more through their team's storefront – exclusively on the YeSports platform.
YeSports' product suite really allows INFINITY to amp up its fan engagement and monetisation, including new 'best of', behind-the-scenes content, including key shots from their games and player interviews – all as exclusive, members-only content.
In addition, YeSports provides a massive opportunity to create and host a range of fan experiences and exclusive content through its fan-first team memberships.