Oasys partners with YGG Japan to deepen global access for blockchain in Japan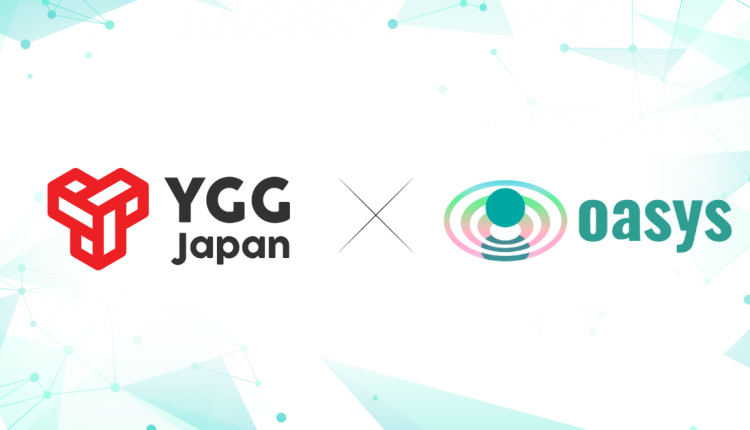 Oasys, an environmentally-friendly and gaming-optimized blockchain built by gamers for gamers, today announces that it has formed a strategic partnership with YGG Japan, a blockchain games guild, to promote blockchain gaming ecosystem development and growth in Japan.
The partnership itself will see the two collaborating to promote the blockchain gaming ecosystem in Japan, while providing access to networking and marketing for global game developers aiming at the Japanese market.
Additionally, game developers building on Oasys' blockchain will be able to provide further support for marketing and more by YGG Japan, as well as leverage both YGG Japan and Oasys' extensive ecosystems for further networking and growth opportunities.
"As the third largest gaming market in the world, Japan's gaming credentials are well-established. With the government continuing to invest in building the local Web3 infrastructure, there is now tremendous potential for blockchain gaming to grow globally with Japan serving as a launchpad. Through collaborations with strong ecosystem partners such as YGG Japan, we firmly believe that the whole is greater than the sum of its parts, and will support game developers worldwide with resources to help their business expansion strategies in Japan. "

Daiki Moriyama – Director, Oasys
Oasys' partnership with YGG Japan follows the announcement of Oasys' Mainnet launch, the first phase of which commenced on 25 October. With several major gaming companies including Square Enix, SEGA, Bandai Namco Research, Ubisoft and Netmarble joining as initial validators, Oasys will continue to focus on building better experiences and pave the way for mainstream adoption of blockchain games.