gFLY set to take flight with BattleFly Network, governance token and more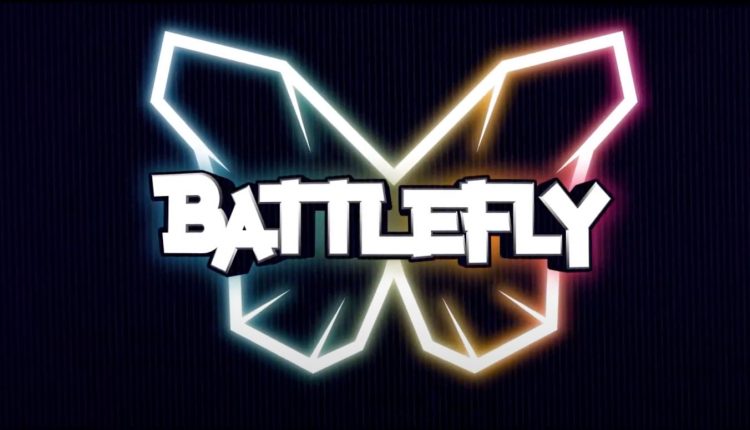 PvP Web3 strategy game, BattleFly, has recently announced the closure of its $1 million seed funding round for its game. In contrast to other games in the space, BattleFly sets itself apart by encouraging accessibility and rewards for those who take on the best strategies.
BattleFly players strategically equip their mechanical butterfly NFTs with weapons and armour in preparation for head-to-head idle combat against other players. As a game, it lives within the TreasureDAO ecosystem, and leverages the $MAGIC token for any in-game transaction/s.
Players will compete to earn $Magic in-game, and the top BattleFlys will be rewarded. TreasureDAO provides gaming infrastructure for a fleet of web3 games, and BattleFly plans to onboard an influx of new users into this ecosystem with the launch of their game. 
Slated to launch in Q4 2022, the game will come out in tandem with its governance token – gFLY – the yield-generating token. gFLY will underpin BattleFly's game network which consists of three components:
BattleFly: The flagship strategy game where players assemble their BattleFly mechas from over 350 unique mods, and send them into battle to compete for $Magic.
Racer: An endless runner mini-game where players race to collect Nectar. Nectar can be used in BattleFly's core game to upgrade weapons and armor.
Flywheel: A staking service where users can generate boosted yield on their $Magic. Users can further boost this yield by staking gFLY alongside their $Magic.
gFLY is multifaceted in that it provides holders with governance rights over the BattleFly network, a percentage of royalties from in-game sales, and boosted returns for $Magic stakers. As BattleFly's game grows, the value of gFLY should grow alongside it.
BattleFly itself is currently making sustainability as a major focus. To accomplish this, gFLY will slowly be entering circulation over the next 36 months. Those participating in seed investment will receive 10% of their tokens upon initial launch.
This slow emission rate has been designed to ensure the stability of the token and will empower the DAO to build for the long-term benefit of the network.