Kingdom Hunter to launch on WEMIX PLAY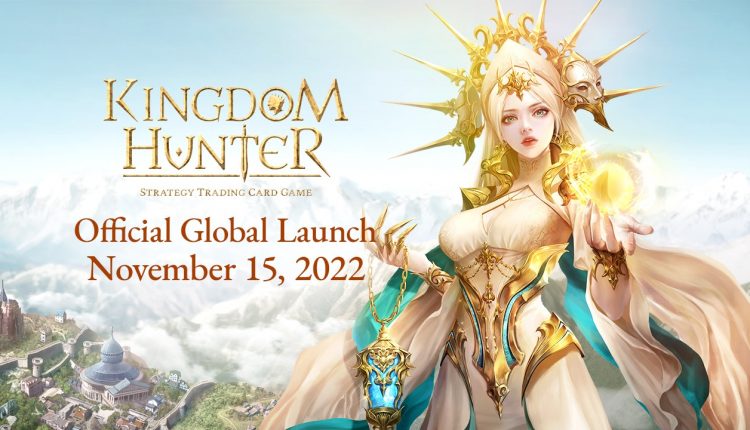 Kingdom Hunter, the blockchain trading card game created by RedFox Games will be launching on WEMIX PLAY on November 15th. The game itself is the first game based on a completely new IP on the WEMIX platform, boasting unique gameplay, mechanics and strategy.
The number of pre-registrations around the globe has already surpassed the 1 million user milestone following two closed beta tests. 
"Kingdom Hunter was designed for the WEMIX PLAY platform from the ground up – from onboarding to the game development stages," said David Son, CEO of RedFox Games. "We are confident of the title's ability to perform well in the Play-and-Earn space."
Using a turn-based battle system, Kingdom Hunter builds off this by adding a mechanic where players can persuade an enemy's 'Hero' cards to defect to them. The game is also backed up by a growing roster of content, such as fantasy stories, unique character traits, city development, and many others.
Dynamic battles, which take place on a gigantic world map to obtain strategic footholds, add a new layer of entertainment to the game. 
The game's main currency is called the "Lord Coin". Users can earn these through the in-game resource known as Runestone. Kingdom Hunter enables users also to earn a range of resources and in-game currency, which can be exchanged with real-world currencies by exchanging Lord COins with $WEMIX.
Kingdom Hunter's Lord Coin will be joining the REFLECT Alliance on the WEMIX platform, allowing for easy token swaps across games.