CyVers raises $8 million in funding to bring proactive security to web3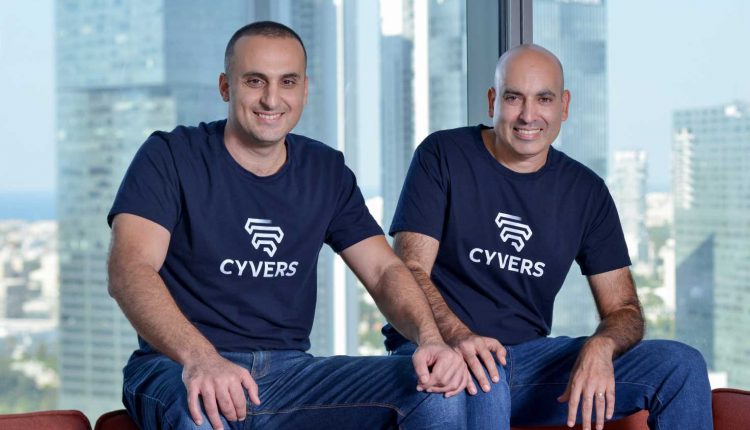 This week, CyVers, a leading provider of state-of-the-art proactive Web3 Security, has announced the raising of $8m in seed funding. Supported by Elron Ventures, the round was joined by Crescendo Venture Partners, Differential Ventures, HDI, Cyber Club London, and Cyber Future.
With this new funding, the company aims to create a wholly agentless, plug-and-play, accurate and scalable set of solutions to detect suspicious behaviour. This allows CyVers to capture transactions during the few moments between when a transaction is broadcasted and when it is registered irreversibly to a blockchain ledger.
In the presence of a market that is undergoing some decline, CyVers aims to support markets in refining their ecosystems. Since 2020, the crypto markets have had lingering problems with liquidity, volatility and trader trust. Over the course of 2022, cross-chain bridge attacks – like the one that hit Axie Infinity – accounted for 69% of total stolen funds.
In 98% of the cases, crypto exchanges, DeFi protocols, and custodians are not alerted about the fraud until after it has been immutably registered.
"CyVers' platform collects cross-blockchain data, streaming it to our sophisticated monitoring system," said Meir Dolev, Co-founder & CTO. "Our analytics engine predicts evolving attacks while autonomously understanding attacker behaviours. These include smart contract exploits, private key leakage, Flashloans, etc. Once it detects the evolution of an exploit pattern, the AI system generates alerts while providing enough time to act and the best-known solution before the exploitation and money laundering progresses."
Moving away from blacklists, code auditing, and fund tracing, CyVers identifies cyber-attacks and carries out corrective measures within milliseconds. "We screened many teams in the web3 cybersecurity space. We feel privileged to partner with Deddy and Meir, second-time entrepreneurs that blend expertise from blockchain security with graph neural networks, and DeFi trading. CyVers will dramatically reduce the number of attacks and bring a safer crypto economy," said Elik Etzion, Managing Partner at Elron Ventures. "Together, we are enabling a world of a trustworthy and transparent Web3."