Animoca Brands launches new $2bn metaverse business fund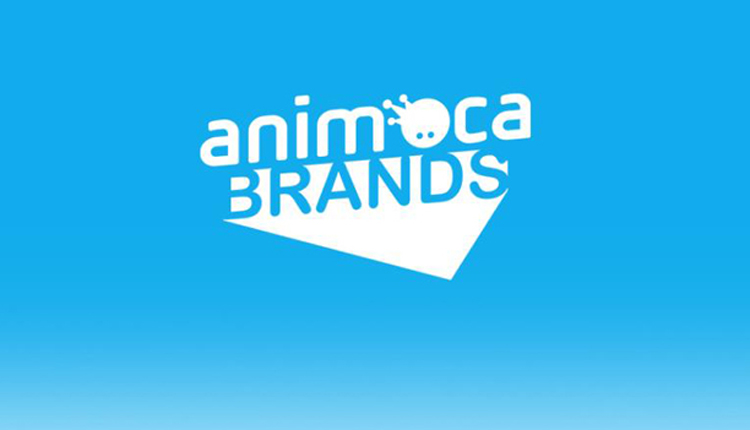 Blockchain gaming group Animoca Brands has announced a new fund of nearly $2 billion to invest in emerging metaverse projects. According to Yat Siu, the company's eyes are set on projects looking to support and develop on-blockchain property rights and open-metaverse businesses and projects.
While the assumed purpose of funds like these is to generate revenue, Siu has stated that its primary objective is to 'develop the ecosystem' of web3 – something Animoca is well-placed to help with.
In a broader announcement, Siu said that the company's fund would help support the ecosystem while creating more opportunities for other investors to access promising projects within web3. For many conventional investors, the aim is that Animoca's fund serves as a strong, reliable entry point for otherwise wary VCs to separate the (digital) wheat from the chaff.
Since it first emerged, Animoca Brands has stood as a resilient and trustworthy investor in the crypto space, even in the wake of FTX's collapse.
In the face of this collapse, Siu has also stated that the company will allocate $10 million in capital to the Binance-led Web3 Industry Recovery Initiative.