eBay has announced it's staffing up for Web3, focussing on KnownOrigin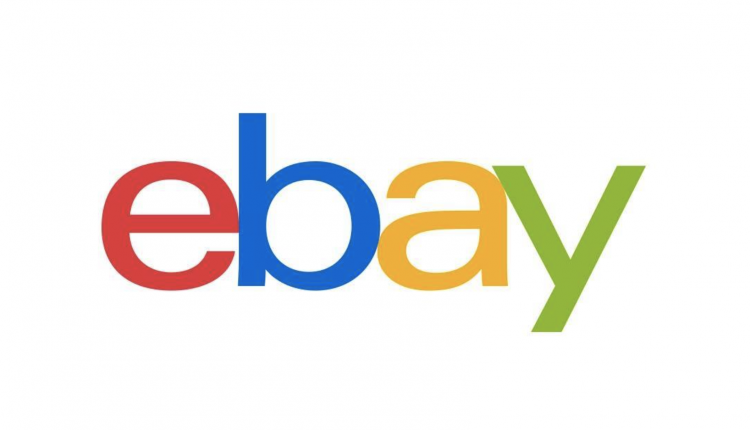 Since it purchased KnownOrigin, eBay has taken an aggressive step into web3 by staffing up multiple roles. According to the e-commerce giant, advertising roles include a Legal Crypto Counsel, marketing executives, and a Head of Community.
Within its job posting for the Legal Crypto Counsel, the role itself specified the need for the applicant to have a passion for Web3, NFTs, and a drive to keep eBay aware of the latest "Web3 products, and to adapt any required company policies and procedures to ensure compliance with local rules and regulations with respect to Web3 products."
These job roles come during a time of bearish downturn for the cryptocurrency and blockchain market, and major tech companies announced major staff cuts to stay cost-effective. Back in May, the company announced a collection of Hockey NFTs on top of the OneOf platform.