Red Door Digital partners with Web3 platforms to expand Reign of Terror: Awakening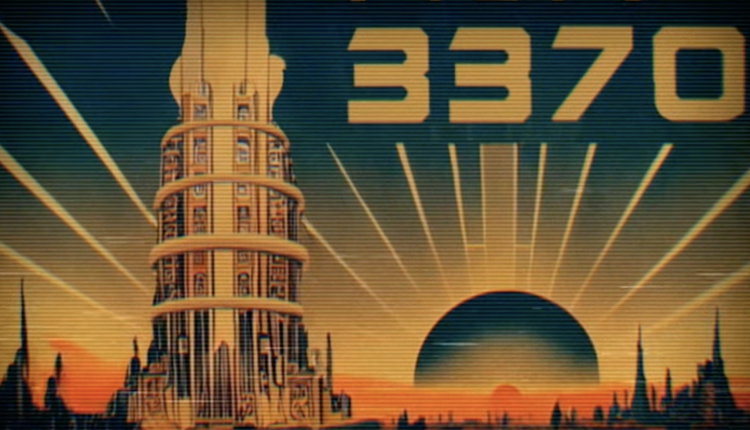 Red Door Digital has announced its major expansion efforts for Reign of Terror: Awakening, including partnerships with StarLaunch and Solanium. Partnering with Web3 gaming launchpads StarLaunch and Solanium to mint more Reign of Terror NFTs, the studio is expanding access to the side game, which requires NFTs to play.
Along with these, the game has also been planning a new roll-out of upgrades, including new in-game features, gameplay and community maps.
Reign of Terror kicked off its NFT mint in November 2022, offering access to the Reign of Terror: Awakening side game. Awakening rapidly gained in popularity following its launch, with RoT Genesis NFTs trending at #1 on NFT marketplace Fractal, and remaining in the top three for a week.
True to the studio's "play and own" model, the NFTs sold out within two minutes and were not scooped up just for speculation. Around 70% of the genesis NFTs have been used in-game, where players can send them on story missions. Plus, 61% have been used for more than seven days, and 57% for more than 30 days. 
To support the growing demand from web3 gamers, Red Door Digital partnered with these entities to release its range of NFTs, while attracting more web3 users.
"With increasing player demand and activity, we've partnered with StarLaunch and Solanium, launchpads to some of the biggest Solana-based Web3 games to-date. This partnership will be yet another catalyst to grow Reign of Terror's community, onboarding more players into the Web3 space."


Joseph Derflinger – Red Door Digital CEO
Accessible via web browsers, Reign of Terror: Awakening's gameplay centers around exploring an Asia-inspired cyberpunk dystopian world called Orochi, where players send their NFTs on story missions. In addition to the enthralling visual arts and storytelling, the game expansions will also introduce an exciting co-op community board game. Players' NFTs will work together to solve puzzles and receive rewards. 
Red Door Digital is focused on growing the Web3 gaming ecosystem by developing more high-quality games, with more promising side games set for launch over the coming year. The Web3 studio and publisher announced US$5 million in seed funding in March 2022.