Animoca Brands Japan invests in Rainshine Global Inc.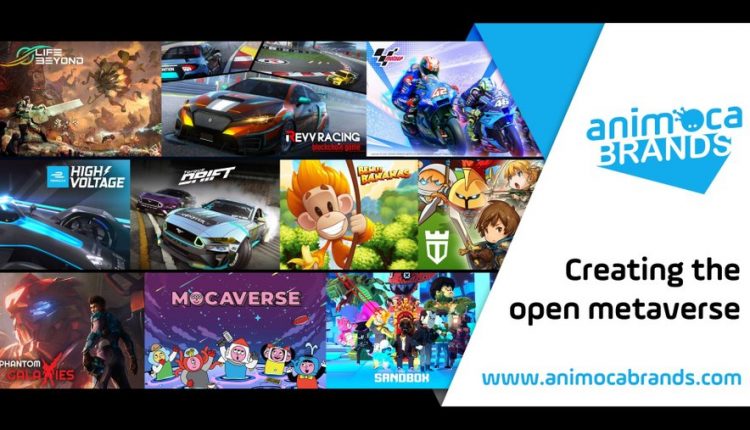 Animoca Brands Japans invests in Rainshine Global Inc. to take regional content worldwide.
In the latest strategic move, Animoca Brands Japan, a subsidiary of the main Animoca Brands Corporation Limited, has invested in Rainshine Global Inc., an entertainment company based in Delaware.
The "Creator-First" digital entertainment company aims to create content for audiences across the globe via popular formats, which include AR/VR and even metaverse.
Animoca Brands tweeted about the strategic investment –
"We are thrilled to partner with Rainshine Global, a leader in creating and distributing global Web3 content IP in India, the U.S., the U.K., the Middle East and Southeast Asia," commented Motoki Tani, the CEO at Animoca Brands Japan.
With this partnership, Animoca Brands looks to bridge India, Japan, and the Middle East and bring Japanese content loved across the world.
"Adapting Japanese IPs into these regional formats will allow us to distribute to a broader community as part of our global strategy," Tani further added.
"Rainshine Global backs creator-led storytelling with the best tech and business innovation to take their IPs to global fans," commented Neeraj Bhargava, the founder, chairman and group CEO of Rainshine Global.

With Animoca Brands Japan, Rainshine Global looks to share regional content across the globe. Bhargava further added, "Working with Animoca Brands Japan allows us to fulfill our shared vision of taking great regional content to global markets, with a specific focus on taking Indian content to Japan and beyond and bringing Japanese content primarily to India and the Middle East."
Rainshine Global Inc. also has 'RainBlox' – a Media 3.0 platform for creator communities. This platform lets creators collab, create, monetize their content and helps them finance projects. Within the Media 3.0 platform, there are 'Content Ventures' – IPs that audience is a part of, 'DiFa' – Direct-to-Fans premium content for fans, and 'RainBlox Community Pass' – a smart contract for fans and supporters.
As of now, Rainshine has a portfolio of podcasts, films, shows, animation, documentaries, shorts, and more on its portfolio. With the new Animoca Brands partnership, more content will be added to the portfolio.