The Bornless part of XCS web3 tournament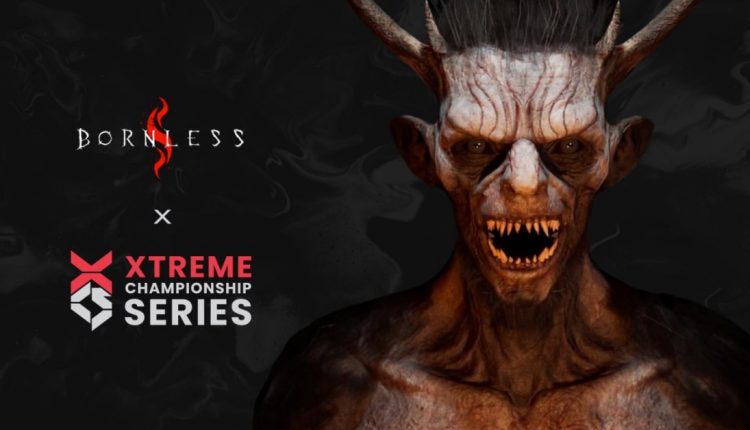 Horror FPS The Bornless, by UK based Cathedral Studios, has joined XBorg's Xtreme Championship Series.
XCS is the first multi-game web3 esports league. Created by XBorg and sponsored by Brave Software, SwissBorg and Community Gaming, the tournament will run for four months, featuring five games and players will compete for a prize pool of $100,000. Other games included are EV.io, Cross the Ages, Gods Unchained and Mojo Melee.
Connor Kirsten, head of marketing at XBorg commented, "Showcasing the best games and players web3 has to offer was central in our mission for the Xtreme Championship Series, thus The Bornless was an easy pick."
Despite still being in its early alpha stage, The Bornless has over 45 esports and guild partnerships and more than 1,000 active players. While currently available on PC, the game is planned to be released on other platforms in the near future, and will be released on Ultra Games and Epic Games, 25th of April 2023. 
"We strongly believe in the power of esports and shared experiences to bring people together. We're humbled to share this early glimpse of the game with our community, and we can't wait to see how it'll shape the future of Bornless." said Toby Saunders, co-founder and CEO of Cathedral Studios.
For more details, check out the event here.