New blockchain games and ICOs roundup – April 24th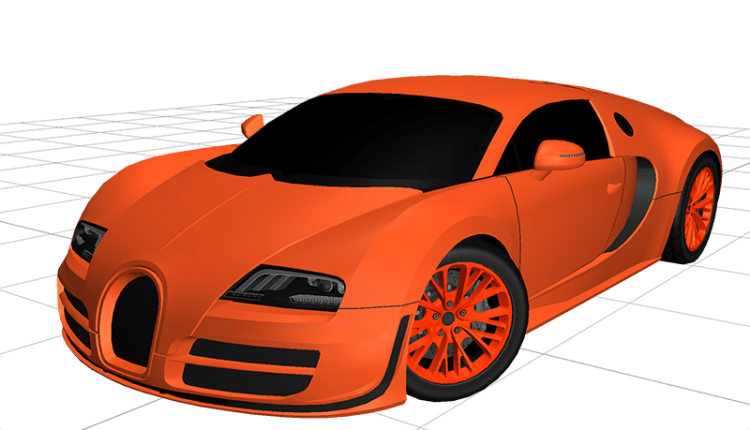 The newly launched, revealed or released blockchain games and ICOs
Another week has flown by, and so it's time to update our lists of the ICOs and blockchain games that have caught our eye. It's a game heavy week, with just the one ICO coming along to say hello.
Game of throwns
One of the most interesting games we've spotted is CryptoRacing Club. It's a game, as you might be able to tell, about racing cars you collect on the Ethereum blockchain. Looks like it's got a bit more meat on its bones than other blockchain games, and you can find out more about it right here.
Darkwinds is also looking good. It's a collectible card game, with more than a little bit of Hearthstone in its make up. Oh, and it's got pirates in it, which makes it about ten million times cooler than most other games in the world. If that sounds interesting, check out its official site here.
There's more info about the other new games this week at our ever-growing, ever-learning list, which you can check out right here.
Games added this week:
Adopt Your Friends
CryptoEmpirez
CryptoMilitary
CryptoPokemons
CryptoRacing Club
CryptonsGame
Darkwinds
Ether255
EtherButton
Nipps
OneMillionPixels
Repop World
RigWars
STRZ
TheNextBlock
ICO conditions
There haven't been that many ICO additions this week. In fact, there's really only been one. It's called Flux, it's a decentralised platform for monetising games, and you can find out more about it here.
That doesn't mean you shouldn't be having a look at our awesome list of ICOs though. There's still some great information, and you can get it all right here.
ICO added this week:
We'll be back next week with another roundup. Who knows, maybe next week we'll be telling you it's an ICO heavy one? The only way to find out is to come back.