Yudiz Solutions to IPO, also set to invest $1 million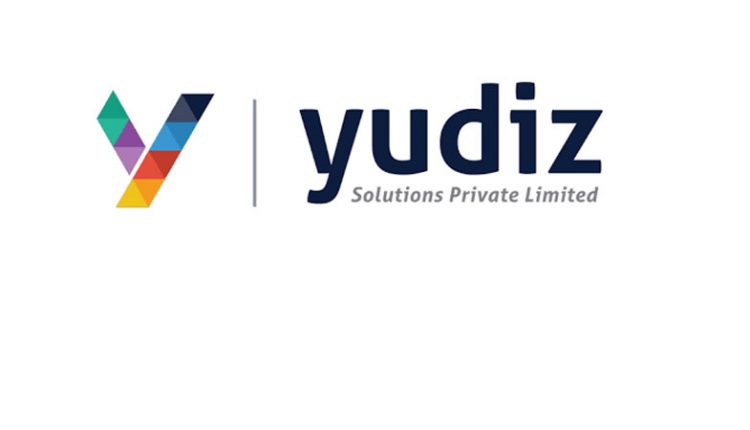 Yudiz Solutions, a blockchain, AI, and gaming company based in India, has received National Stock Exchange's approval for an SME IPO. With NSE's nod, Yudiz Solutions will become the first game-developing company to get publicly listed.
Along with the upcoming IPO, the company also has plans to invest approximately 80 million INR, around 1 million USD, for a new gaming studio and a multi-gaming platform.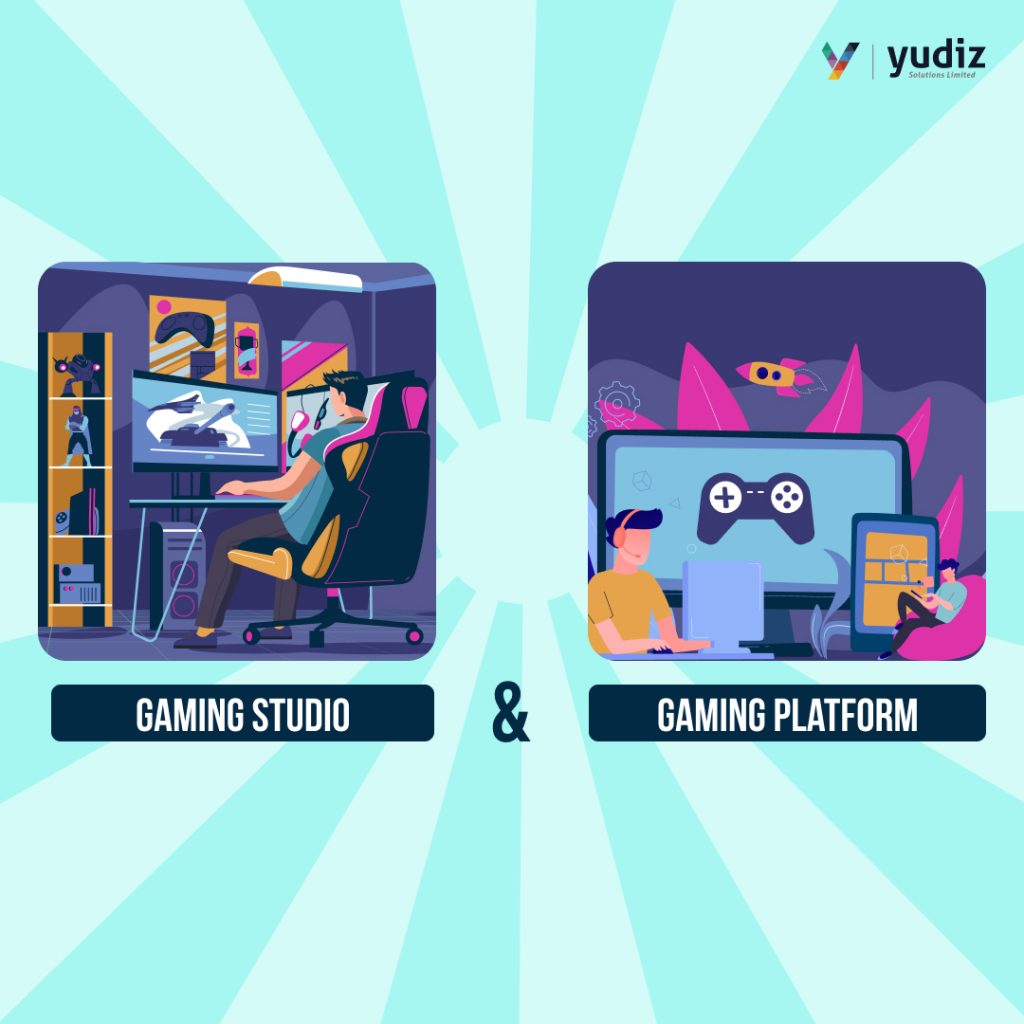 "The new business ventures will enable sectoral growth, provide us with the necessary resources to drive innovation, expand our game portfolio, elevate the gaming experience, and develop gamer communities," commented the chairman and director at Yudiz Solutions Bharat Patel.
"It will also enable us to forge strategic partnerships, attract top talent, and cement our position as strong contenders in the space," Patel added.
Every year, Yudiz plans to produce around 40 games – high-quality titles for different platforms. The company will use cutting-edge technology solutions combined with the expertise of Yudiz's team to design and build games.
As one of the first companies, Yudiz will also develop other publishers' games and grant access to other developers to build games on its new gaming platform.