Blankos Block Party and Amazon Prime Gaming team up for free NFTs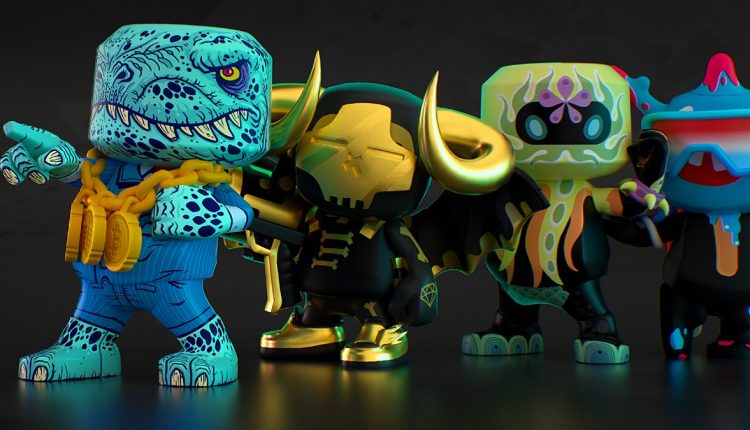 The Blankos Block Party team at Mythical Games has announced another partnership with Amazon's gaming platform Prime Gaming. This will enable Prime members — who also sign up to Blankos, or already have an account — to claim exclusive NFT bundles of Blankos, accessories, game currency and consumables.
A total of 6 drops has been announced, starting June 8th 2023 and ending January 4th 2024.
To claim these bundles, users need to be Amazon Prime members and link their Amazon accounts to a Blankos account. To complete the claim, users need to log in to Blankos Block Party before 16th October 2023. After this point  the in-game content redemption will expire.
Currently available on PC, the game can be downloaded from the Blankos Block Party website or the Epic Games Store.
Blankos' previous deal with Amazon Prime in early 2022 saw around 60,000 King Karat characters claimed.
And don't miss out on any news from the blockchain games space: follow us on Twitter and connect with us on Linkedin.