The Machines Arena opens first beta season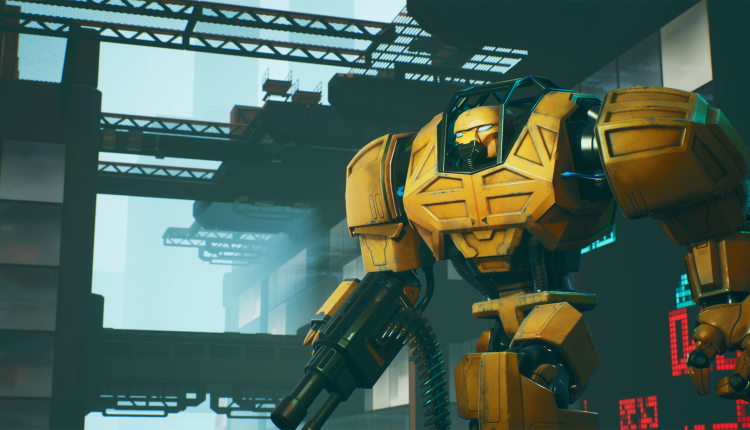 Don't miss out on any daily news from the blockchain games space: sign up to our Substack, follow us on Twitter and connect with us on Linkedin.
Topdown team shooter The Machines Arena is kicking open its first beta season with a bunch of rewards and new features.
Developed by Icelandic/Chinese outfit Directive Games, the PC game is currently available via the Epic Game Store — but you'll need a key to play — and will eventually run on Sky Mavis' Ronin blockchain.
The beta sees the introduction of new character Xe, a combat who will be useful in the single player Deathrun mode. This mode will also be reinforced by the new Meta map, plus weapons and ability XP, which are rewarded by in-game skill and allow players to power up their gameplay.
More generally, beta players will gain access to exclusive skins, which will have the ability to be moved to the Ronin network and minted into NFTs in future.
A new map called Blacksite will also be introduced for the team-based Pushback mode.
Find out more from the The Machines Arena website.