Explore blockchain gaming at PG Connects Toronto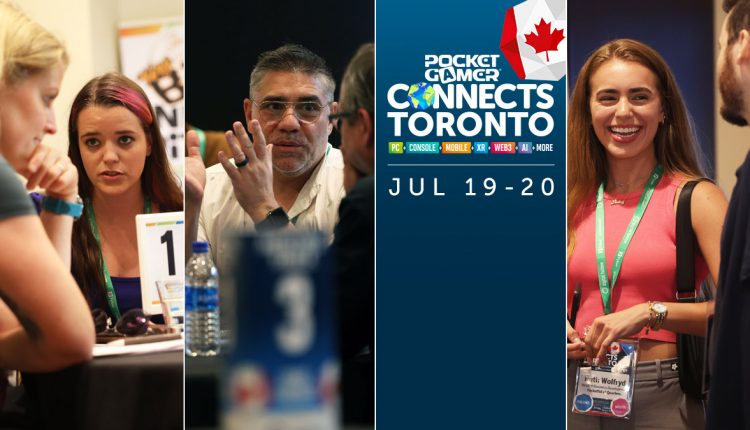 Are you looking to gain a better understanding of the impact of blockchain on game developers and unlock insights into this disruptive technology?
Explore the impact of blockchain and discover how cryptocurrencies seamlessly integrate with the world of gaming. Acquire a deeper understanding of the potential applications and benefits of blockchain for developers, as well as its implications for the future of the gaming industry.
Pocket Gamer Connects Toronto is just around the corner, taking place next week 19th-20th July, and some of the biggest names in the industry will be there.
The blockchain track includes Horizon's Michael Sanders, speaking about how to "Integrate Web3 With Ease. The Tools you Need for Seamless Player Experiences". Sanders is also part of the panel "Levelling up: How can Blockchain Help Upgrade the Gaming Experience?", which also includes Magmic's CEO Mohammad Agha, Aleo's Head of Gaming Sam Parker and Steel Media's COO Dave Bradley.
Also on the speaker list is the On Chain Listings founder Ori Ohayon as well as Sam Parker, speaking about "Your Game Will Suck Without Zero Knowledge Proofs".
This is PG Connects second time in Canada, and we're returning to the dynamic, diverse city of Toronto for an even better conference after the massively successful debut of PG Connects Toronto 2022.
Attendees from the global games industry will gather to network, discover, pitch and learn from the world's leading authorities. You will join a true cross-section of the games industry, from fresh-faced indie designers to experienced CEOs and investors.
See the full schedule and get tickets.