Ultra tokenizes its first free-to-play game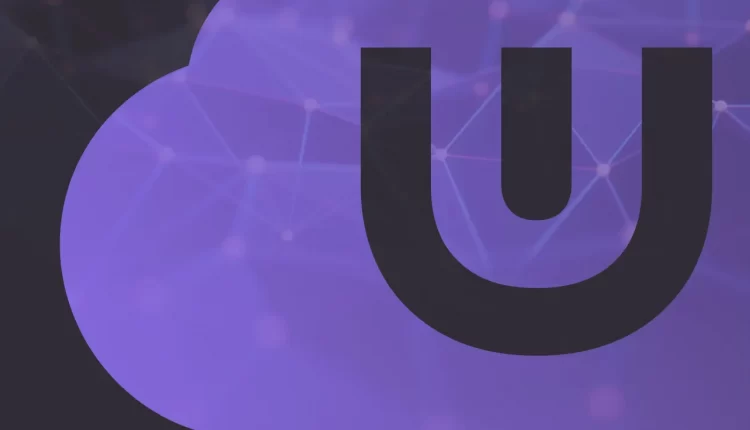 Don't miss out on any daily news from the blockchain games space: sign up to our Substack, follow us on Twitter and connect with us on Linkedin.
Blockchain game platform Ultra has announced it's in phase one of tokenizing its first game ever: norse-themed MMORPG The Wake.
Making it a Uniq NFT — which is the Ultra platform's name for NFTs — the F2P game will remain non-tradable and non-transferable in this early stage while the ownership of game Uniqs is being tested, before all games on Ultra become tokenized and tradable assets.
Breaking the news on Twitter, Ultra says "Tokenized games will create a world of possibilities, allowing you to trade games on the secondary marketplace, just like you would with a physical game".
A playable battle royale mode of The Wake, called Ragnarok's Labyrinth, is available on Ultra's website. Built on Sui, The Wake's team recently announced it will use dynamic NFTs in its complete MMORPG.
Ultra is currently also working on its integrated esports platform Arena, which is undergoing early access testing.