YGG deepens partnership with Polygon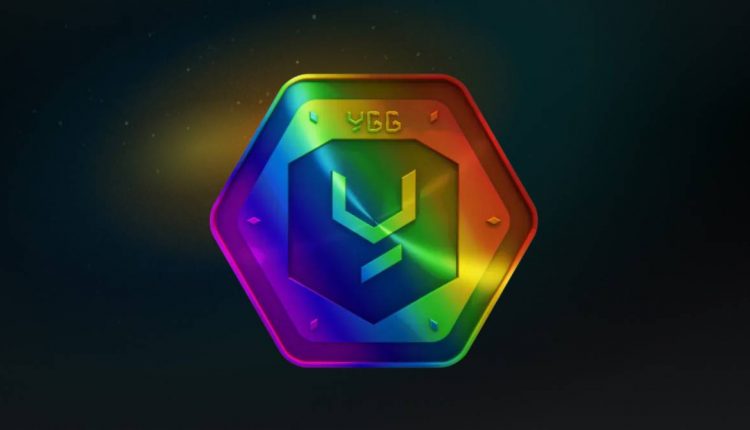 Don't miss out on any daily news from the blockchain games space: sign up to our Substack, follow us on Twitter and connect with us on Linkedin.
Web3 gaming guild Yield Guild Games has announced a deepening partnership with Polygon Labs, aiming to further support its partner games that are built on Polygon, including prominent titles like The Sandbox and Crypto Unicorns.
Already the most popular blockchain for gaming, Polygon continues to attract new titles with a recent example being My Pet Hooligan, which has signed an exclusive 12 month deal.
This collaboration is an extension of a long-standing relationship between YGG and Polygon. In November 2022 YGG deployed its Guild Badge, the guild's membership NFT, on Polygon.
Now the two will aim to grow user engagement through joint campaigns, with YGG's strong focus on quests and its Guild Advancement Program (GAP), playing an integral part of their strategy. 
"The GAP has shown that guild members can gain recognition for their accomplishments and showcase their skills in a verifiable and decentralized manner. Working with Polygon Labs equips YGG with the resources to evolve and expand this further into a secure and reliable achievement and questing system that can be easily integrated into the many web3 games that are being deployed on Polygon," stated YGG in the announcement.
"The Polygon protocols not only provide solutions to enable YGG to expand and evolve its reputation system for its members, but also to support game developers from the YGG network as they build on Polygon," said Polygon Lab's head of global business development Urvit Goel. "We are proud to see the work YGG is doing to promote the thriving web3 gaming ecosystem on Polygon."
YGG continues to play an integral part of the growing web3 gaming sector at large. Recently it opened the whitelist for its Superquest campaign in Axie Infinity Origins.
Additionally, at the end of June, the guild signed a memorandum of understanding with Com2uS' gaming blockchain XPLA as well as becoming a validator of the chain.