Marblex expands multichain strategy with Aptos partnership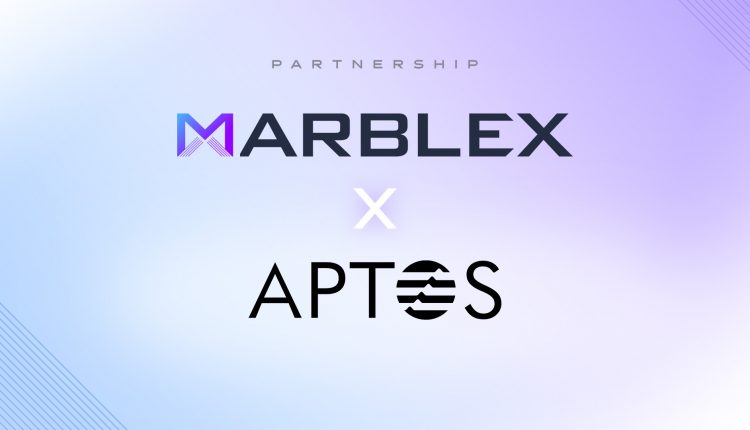 Don't miss out on any daily news from the blockchain games space: sign up to our Substack and follow us on Twitter.
Netmarble's blockchain venture Marblex has announced a partnership with Aptos to expand its multichain capabilities. Following previously announced collaborations with BNB Chain and the NEAR protocol, this partnership marks the third multichain partnership for Marblex.
By providing its services on the Aptos blockchain, which is known for its scalability and security, Marblex will now be able to offer a more seamless user experience and provide access to a wider range of services.
"Marblex's relentless focus on driving immersive web3-powered gaming experiences, combined with the Aptos technology and builder ecosystem, will push the boundaries of UX and interoperability on a global scale," said head of Ecosystem and Grants at Aptos Foundation Bashar Lazaar.
Already part of Netmarble's MBX ecosystem are titles including Meta World: My City, A3: Still Alive, Ni no Kuni: Cross Worlds and The King of Fighters: Arena. However, the company is looking to progressively adopt blockchain into its upcoming games through ongoing updates.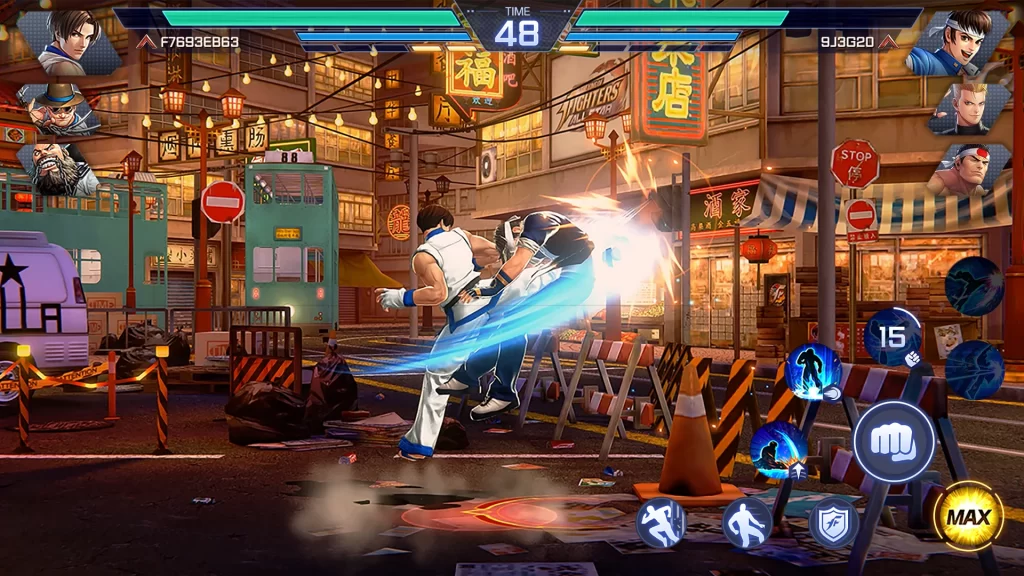 By partnering with Aptos, the home of Npixel's anticipated MMORPG Gran Saga: Unlimited, Marblex will be able to bring its games to a wider audience and create even more immersive experiences.
Marblex's business division director Junki Moon added "We anticipate positive synergies in terms of scalability through interactions between MBX and Aptos users. Building upon our growing portfolio of multichain partnerships, Marblex remains dedicated to consistently enhancing the broader MBX 3.0 ecosystem."
Earlier in August, Netmarble also signed a Memorandum of Understanding with global web3 company Bisonai. Furthermore, it announced that its MBX token was the first Korean blockchain project to achieve whitelist status in Japan, allowing it to appear within Japan's cryptocurrency exchange Zaif.