Stella Fantasy is first game to integrate Marblex's MBX token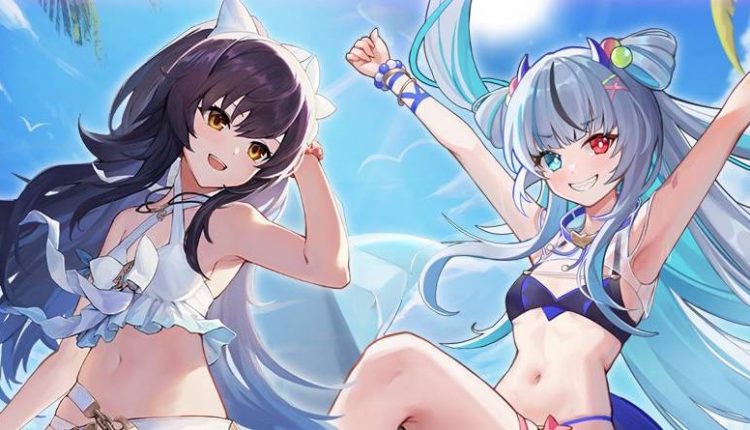 Netmarble's blockchain venture Marblex has announced Stella Fantasy will be the first title to implement its new tokenomics.
A PC/mobile based RPG from South Korean developer Ring Games, Stella Fantasy is the fifth game to join the Marblex ecosystem. Now it's set to lead the way in being the first to integrate the gMBXL token, which is directly linked to MBXL at a 1:1 ratio. 
Instead of each Marblex game having their own in-game currency, the company will eventually incorporate the token into all of its games. Not only in an attempt to add more utility to its MBX token, but Marblex is also aiming to create more efficiency in its management of each game's tokenomics. The gMBXL token still contains the strengths of high-speed transactions and scalability, which enhance the overall efficiency.
Five live games are currently part of Marblex ecosystem, including
A3: Still Alive,
Ni no Kuni: Cross Worlds,
The King of Fighters ARENA, and
Meta World: My City.
Alongside Stella Fantasy, upcoming title RF Project will also join Marblex's game portfolio.
In addition, Marblex recently announced its plans for multichain expansion in signing a partnership with Aptos. This followed previous collaborations with BNB Chain and NEAR.
Check out Stella Fantasy here.