Enjin Coin added to open source game engine Godot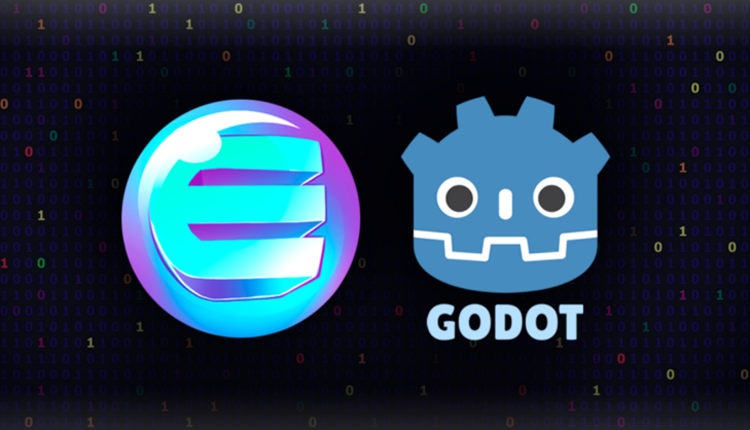 Building out its developer ecosystem
Singapore-based blockchain gaming platform Enjin continues to build out its technology partnerships.
Enjin Coin's integration in Godot will open up true gameplay innovation
Following a deal to get its SDK featured on the Unity Asset Store, it's now linked up with open source game engine Godot.
The result will see Enjin Coin ($ENJ) added as an optional module for developers to utilize in their games.
Driving innovation
Godot doesn't have the scale of Unity or Unreal Engine, but over 160,000 devs have used it, and it's the engine behind games such as Good Catch's Mr Bean – Around the World and Square Enix's Ultimo Carnaval.
"Godot is an incredible game engine and the Enjin Coin integration will open up true gameplay innovation," commented Enjin CEO Maxim Blagov.
"We look forward to supporting game developers using Enjin Coin based virtual goods in Godot-powered games."
"Blockchain has been around for a while, and the idea of merging it with gaming was always an interesting one — I'm happy to see it's starting to happen," added Godot co-founder Ariel Manzur.
You can find out more about Enjin Coin via our helpful guide – What is Enjin Coin?
And don't forget to follow BlockchainGamer.biz on Twitter and Facebook.