Otaku Coin ICO scrapped, developers will distribute token for free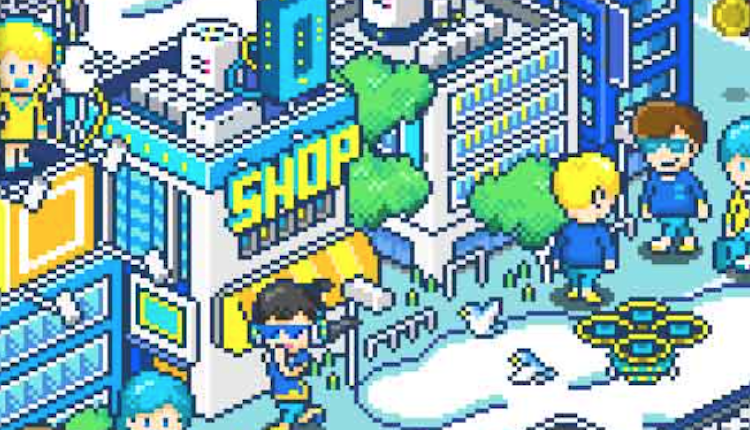 Tokyo Otaku Mode plans to give away tokens at worldwide cultural events
The developer of Otaku Coin has rolled back plans to issue an ICO.
Tokyo Otaku Mode says that ICO issuances are now fraught with difficulties. Japan's financial regulator has repeatedly stated this year that it intends to introduce stringent ICO regulations. The developer's CEO stated, "There is no need to raise funds from scratch through an ICO. So we've decided to distribute Otaku Coin tokens free of charge, based on our business model."
The coin will be distributed at Japanese culture events worldwide. Fitting, owing to the coin and company's branding as Otaku – a word meaning 'geek' in Japanese, but often attributed to fans of Japanese culture in the west. The company says it developed its Ethereum ERC20-standard token, 'Exclusively for geeks'.
Through the system, coin holders will be able to finance artists' work via blockchain.