Stratosphere Games launches web3 looter shooter The Desolation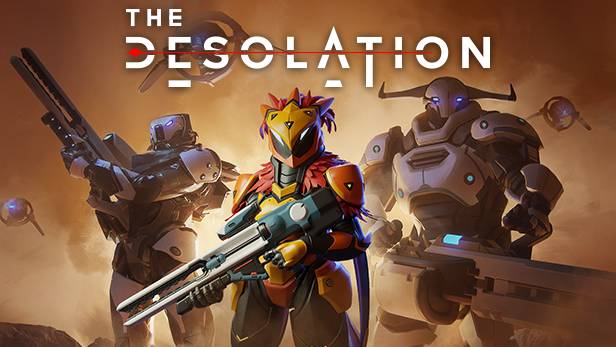 German developer Stratosphere Games raised $3 million in August 2022 for its first web3 title The Desolation. Following a recent collaboration with Open Loot where the team sold out its Founders Sale packages, it's now revealed the upcoming early access launch of its isometric looter shooter sci-fi game.
In The Desolation players unite to defeat an alien parasite known as The Shade in a future setting where humanity has been militarized and shattered across the universe.

A cross-platform game, The Desolation is slated for PC release on Steam in web2 format in early 2024, and later in the year on PC and mobile devices. In the latter version, the team has enhanced various gameplay features with web3, which is said to be an important part of the endgame.
However, an early access launch will be available on 20th November for players who managed to grab a Founders Sale package. In addition, 1000 players have a chance of winning a Rare Access Pass to the playtest, by joining the game's Discord and signing up via the Open Loot giveaway page.
Apart from The Desolation, Stratosphere Games has also released web2 mobile-based titles Homeworld Mobile and Dawn of Ages.
Find out more via the game's website.