Sky Mavis co-founder echoes Roblox CEO Baszucki's NFT dream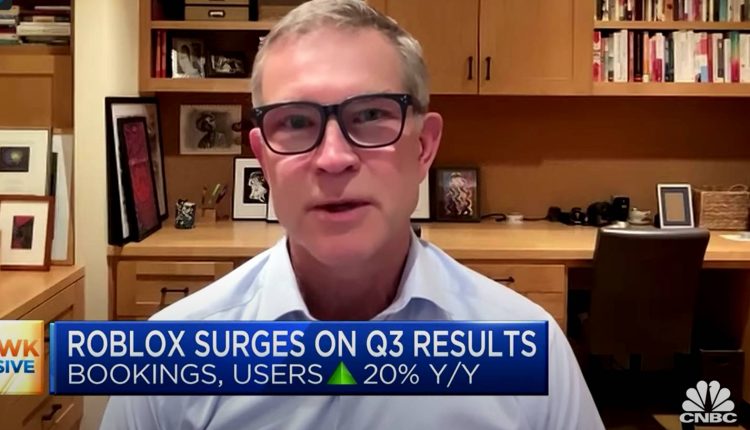 Sign up to our Substack, follow us on Twitter, and connect with us on LinkedIn.
Roblox founder and CEO David Baszucki has attracted web3 headlines since revealing a future prospect of NFTs on the popular UGC platform. 
During an interview with CNBC, Baszucki was asked both about his vision for the platform's Robux currency expanding outside Roblox and whether NFTs could one day become reality in the game.
"There's a bit of a dream here about objects and NFTs moving from platform to platform," he said. Talking particularly about the potential prospect of exclusive NFTs earmarked for charity, Baszucki added "We would imagine someday that those would go off-platform, as an NFT, possibly get sold off-platform, and then come back on-platform."
While it's been teased before, as one would imagine, the interview has stirred up plenty of excitement among the web3 gaming crowd. Some of its experts have been quick to weigh in with their responses.
Animoca Brands co-founder and chairman Yat Sui said via X, "Sentiment is changing & the spillover due to the shared network effect inherent in web3 would have a massive impact to everyone in the NFT space."
While Sky Mavis co-founder and COO Aleksander Leonard Larsen commented, "David has been an investor in Sky Mavis since 2021.
"We regularly update him and the rest of our investors on our plans for Ronin and Axie. Games with NFTs will be more immersive and engaging. Its inevitable."
You can watch the CNBC interview below, where NFTs are mentioned 6:30 min into the clip.