Mavens: Has the crypto bounce changed your outlook for 2024?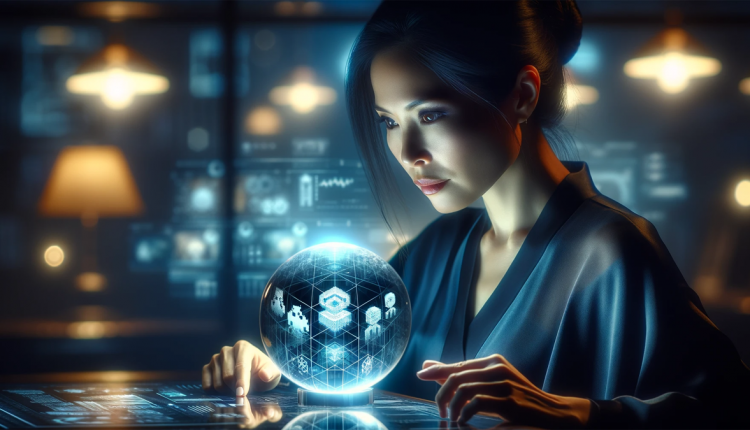 Welcome to the November edition of BlockchainGamer.biz's regular Mavens group. If you'd also like to join the discussion, please contact [email protected]
After a challenging year for gaming and crypto, we've seen more positive moves during Q4. We asked our ensemble of blockchain gaming experts how and if this has changed their outlook for the blockchain gaming market in 2024.
---
David Amor – CEO, Playmint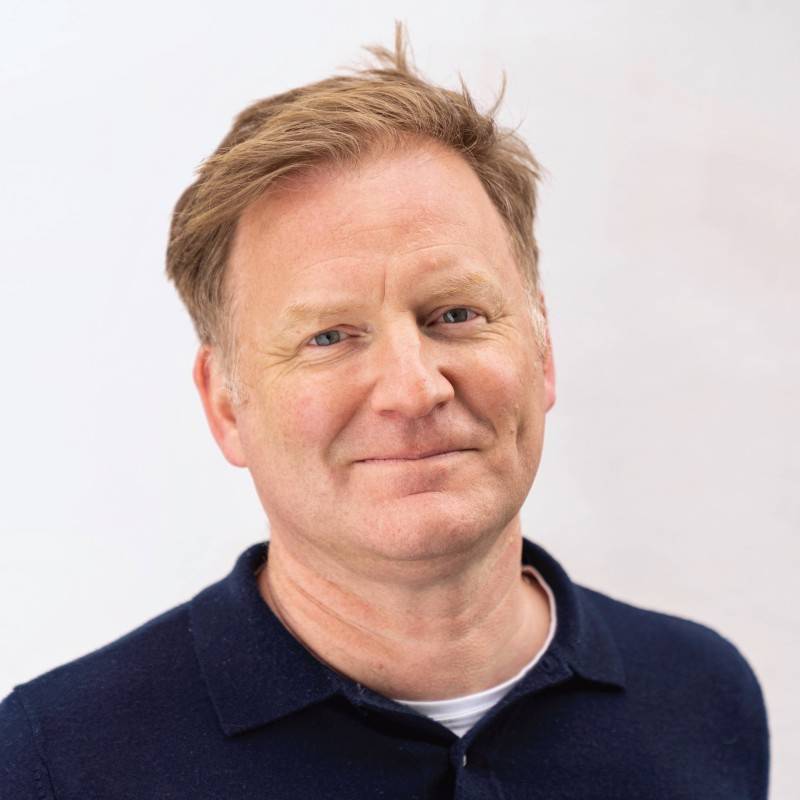 A blockchain game should be able to succeed regardless of the time of market cycle. This year has put a lot of games to the test and the investment landscape generally has proved tough.
We'll start 2024 with the survival of the fittest.
Aron Beierschmitt – Co-founder, Laguna Gamest – Laguna Games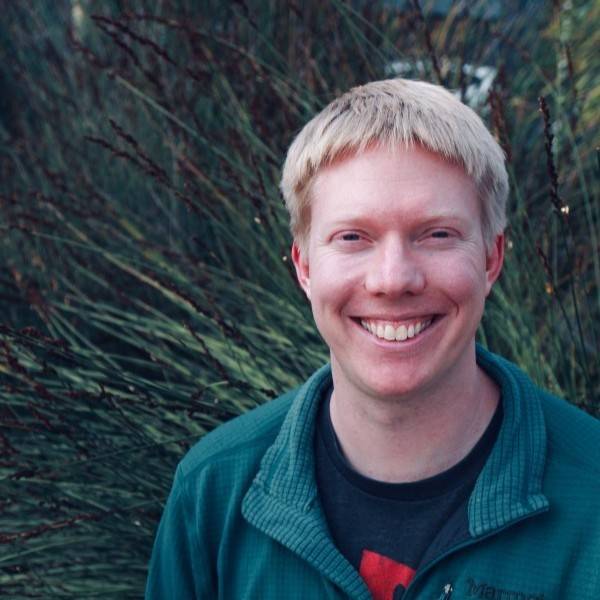 As we approach 2024, there's definitely a sense of rejuvenation in the blockchain gaming market. The last 2 years of 'crypto winter' has played a crucial role in this revival, acting as a catalyst for the industry to innovate and toughen up.
We've witnessed a significant reduction in friction within gaming experiences and a sophisticated evolution of economic models that align with both player enjoyment and financial sustainability. These strides have not only bolstered the industry's resilience but also fine-tuned it to better meet user demands. The convergence of these positive trends fuels my optimism that blockchain gaming is on the brink of spearheading the next significant wave of growth in the digital economy. This isn't just a recovery; it's shaping up to be a new era where gaming isn't just part of the blockchain conversation but leads it.
Daniel Paez, VP and Executive Producer for Gods Unchained
Definitely breathing a little easier because these external factors that can impact a game's launch are slightly less risky, but the fundamentals of any game that is planning to launch in 2024 haven't changed.
I'm hoping that we see fewer speculative bubbles dominate the space this time around and that long-lasting games with dedicated fans are born.
Quinn Kwon – Head of web3 strategy, Delabs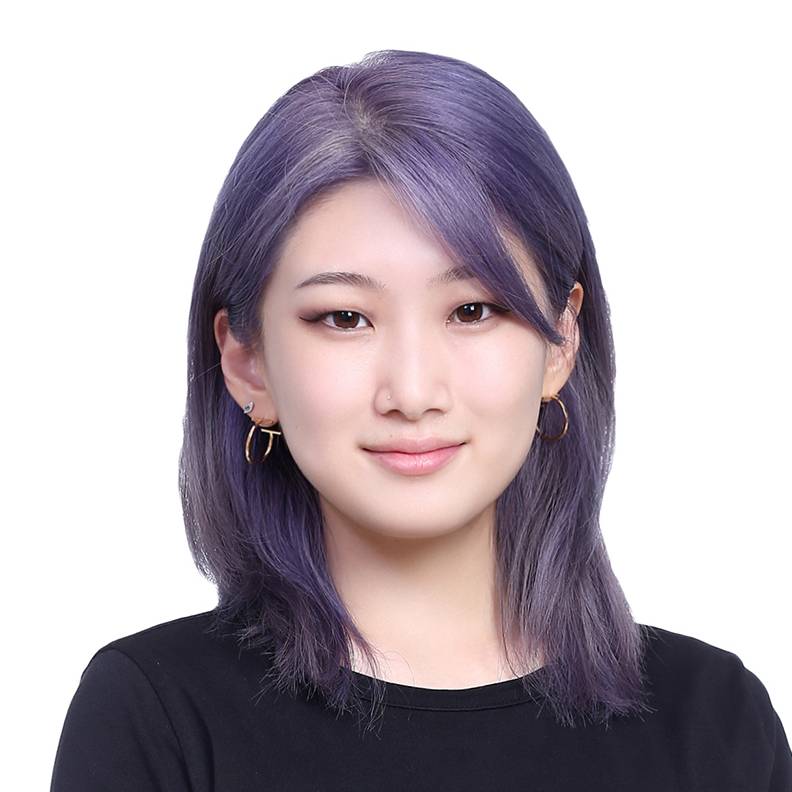 In the past month or so, we have seen several positive signs in the crypto and web3 gaming markets to be optimistic about, such as an uptick in funding news for web3 gaming companies.
I see this momentum continuing with some much-anticipated blockchain games in development finally coming to market in Q4 and early next year. We're seeing glimpses of these high-quality games now, with several playtests this year stoking the excitement for 2024.
With a promising lineup of games offering blockchain integrations nearing their official launch, 2024 looks to be a bounceback year for blockchain gaming. Coupled with the macro crypto market steadily coming back to life, that will further propel a new wave of web3 games to a successful year and, in turn, open blockchain gaming up to a broader audience.
Gabriel Meredith – Merfolk Games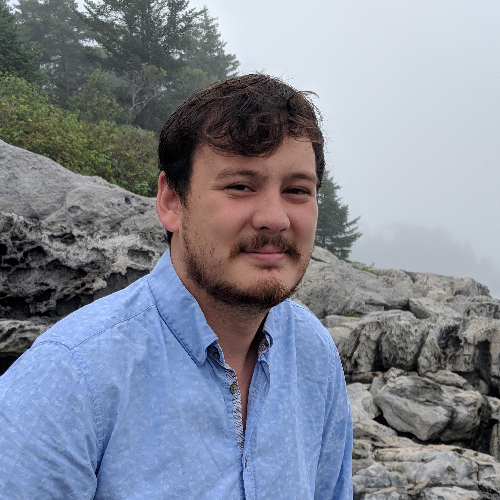 I think it's clear that blockchain gaming isn't dead. There seems to have been a strong niche created in the industry, and as games that are actually playable get developed and released over time, I think there will be more draw into that niche.
It's also clear, however, that for many traditional video game players, their strong distaste for tokenization of game elements is here to stay. From my perspective, it seems like this divide between gaming and blockchain gaming will continue to exist, and they will continue to be treated as two separate types of entertainment, even if there is some overlap.
Tony Pearce – co-founder, Reality+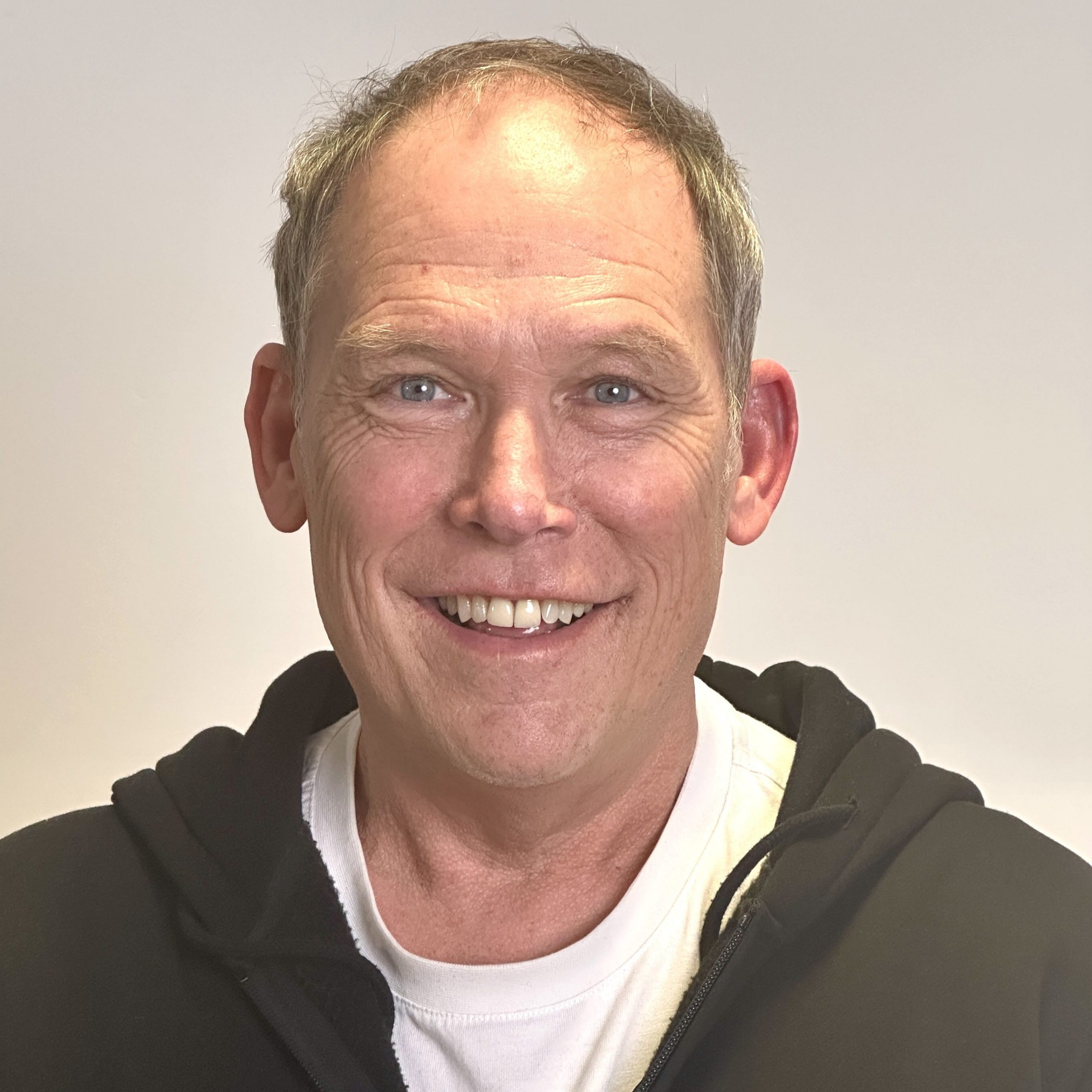 The success of blockchain games has relied on factors such as UI, user adoption, scalability, and the overall market sentiment towards both gaming and crypto. These have certainly got better during Q3 and Q4 with a number of high-profile games companies and IP launching new blockchain games. In recent months Reality+ has successfully launched web3 games for FIFA called Own The Zone for the Women's World Cup and Road Code which includes a fantasy cycling game for pro cycling races such as Tour De France. This month sees the launch of Doctor Who: Worlds Apart on PC and mobile aimed at the mass market with collectable NFT digital trading cards.
Improvements in the underlying technology, well known IP and better-quality games have increased interest. Developers have been working on improving UI and experimenting with innovative designs that leverage blockchain technology. 2024 is looking very positive in the world of Web3 gaming.
Alexander Goldybin – Founder and Chairman, iLogos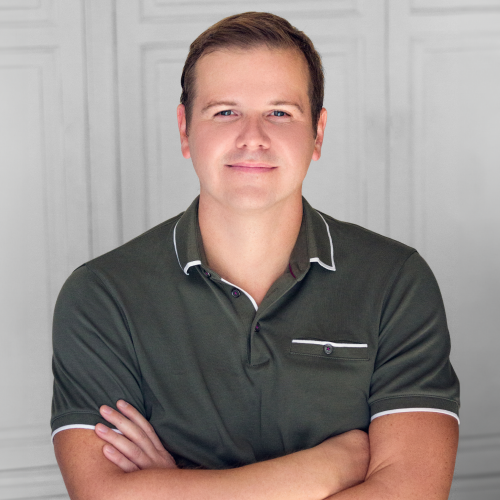 I have consistently maintained that we should not expect a significant uplift in the market in 2023, and that the real blossoming will occur in 2024 and beyond.
Overall, my personal forecasts remain unchanged: we need another bull run in the crypto market and/or the emergence of a new web3 game hit on the scale of Axie Infinity, or even greater.
Ben Cousens – Chief Strategy Officer, ZBD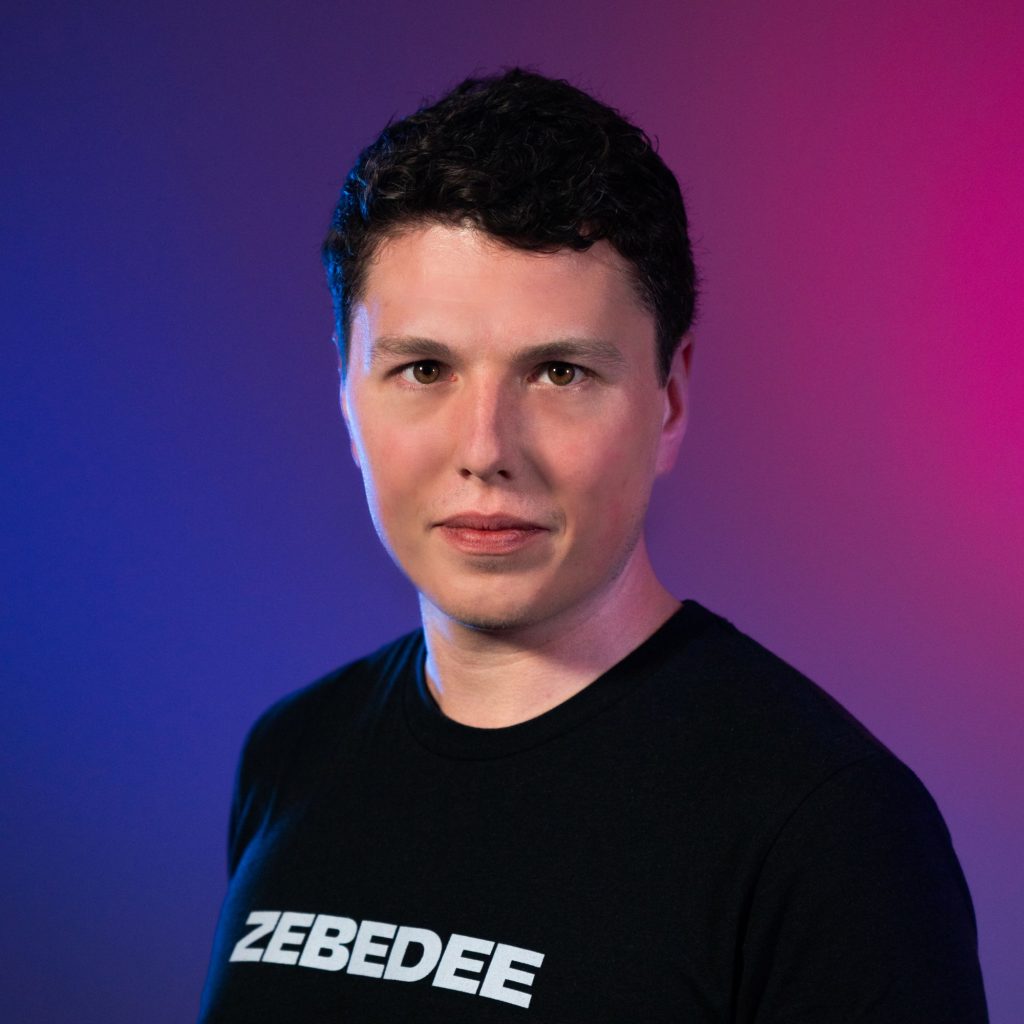 Much of the industry outlook remains the same: "higher interest rates for longer" is going to be here to stay and will continue to correct pricing, fundraising and consumer demand for several years to come, across all markets. This means the present gaming environment is likely to continue as it is through 2024, particularly in mobile.
When it comes to Bitcoin, blockchain and crypto, any green shoots emerging are macroeconomic versus industry-specific. In web3 gaming, user experience remains severely lacking, as do active and engaged users for web3 games. We have yet to see a web3 game achieve the success of even a mediocre "web2 game", so I'd file hopes of green shoots in web3 gaming under "nothing new here yet."
Other positive moves include recent news such as BlackRock's plans for Bitcoin and Ethereum ETFs (Exchange Traded-Funds), which has spurred a small flurry in speculation amongst the gambling types who love to trade in cryptocurrency. The real news concerns the evolving accessibility and capabilities of Bitcoin itself. Now approaching four years since the last adoption cycle, Bitcoin now boasts an instant payment network that's scaling healthily in the Lightning Network, NFTs in the form of Ordinals, upcoming tokenization capabilities in Taproot Assets, and potentially even smart contracting capabilities from projects like RGB and BitVM. Bitcoin gaining new capabilities as software in this way typically underpins resurgent adoption curves (which is what the bull markets are, in reality), and it looks like we could be about to enter a new adoption phase soon, particularly with all the regulatory clarity around Bitcoin today.
Lastly, within the fundamentals of the software, Bitcoin's four-yearly halving is also approaching, after which time Bitcoin issuance will contract by 50% (from 6.25 BTC to 3.125 BTC subsidy per block). Interestingly, this contraction in supply coincides with a contraction in fiat money supply, so I'm not certain that Bitcoin's fabled crazy price swings will be quite so crazy this cycle.
Mike Levine – Founder, Mystic Moose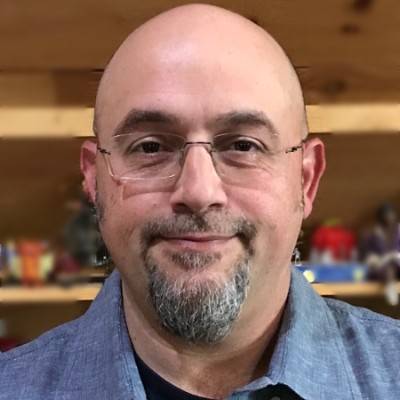 At Mystic Moose we try not to overreact to market conditions, though we are always happy to see upshifts and sentiment shifting. Our goals and plans are paramount to our success – and core to that is making great games.
To the average player deciding if they like your game and want to keep playing it, is what is most important. A quality game people want to play and see value in owning and holding their digital assets is the tentpole which this space will be lifted around.
Sarojini McKenna – CEO, Dacoco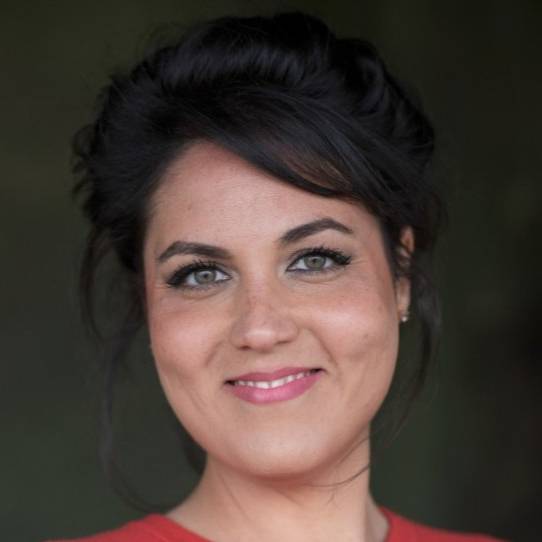 I think our outlook at Dacoco is the same as it has been because we've been busy building, like most of the industry. But over the next year I think we're going to see a blending of the "blockchain gaming" industry and the gaming industry. Gamers want to be able to trade their items and own their virtual assets, plain and simple. We've also seen some pretty high profile bans get handed down by developers to players who have spent six figures on items which are now frozen. I think we'll start to see Web3 enabled games start to mention blockchain less and ramp up item trading and ownership more. This is especially true as all the Web3 VC money that poured into gaming over the last 2 years starts to come to market as high-quality polished games with a blockchain foundation.
And don't miss out on any news from the blockchain games space: follow us on Twitter and connect with us on LinkedIn.