Animoca-backed Japanese RPG Arkbound joins Immutable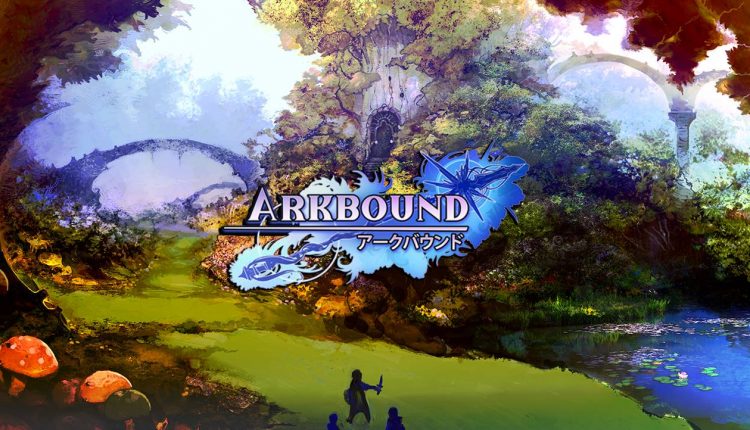 Sign up to our Substack, follow us on Twitter, and connect with us on LinkedIn.
Japanese game developer Black Tower Studios is partnering with Immutable to deploy its first web3 game Arkbound on the gaming-optimized blockchain. Well known for previous web2 titles such as Archangel and Ace Combat 7, Black Tower Studios was created by former Acquire creative director Richie Casper.
In 2017 the studio released hack-and-slash ARPG Obsidian Legacy on Steam, which quickly grew a dedicated player base. However, in 2018 its game servers were shut down, something that led the developer to venture into blockchain gaming – and the making of Arkbound.
Backed by Animoca Brands, Arkbound is a PC-based F2P fantasy RPG which integrates NFTs into its core gameplay. Two types of NFTs – Anima Prism and Ark Stones – will be available. Players can choose characters of various classes to go on a journey of battles and treasure gathering in the world of Elysia. It also lets players customize and personalize their journey through the game, which is artistically designed with traditional Japanese features and built using Unreal Engine.
Black Tower Studios' producer Jingdi Yang comments, "Our mission is to combine the beloved elements of RPG with the innovative power of web3 technology to take blockchain gaming to the next level."
Immutable recently announced the addition of three new titles to its ecosystem – MMORPG GensoKishi Online, MMORPG Cursed Stone and strategy simulator Sailwars. Arkbound is the latest in line to deploy on the Ethereum l2 blockchain.
Users can currently download Arkbound directly via the game website.