AWS and Polygon invest to grow Mocaverse accelerator MoonRealm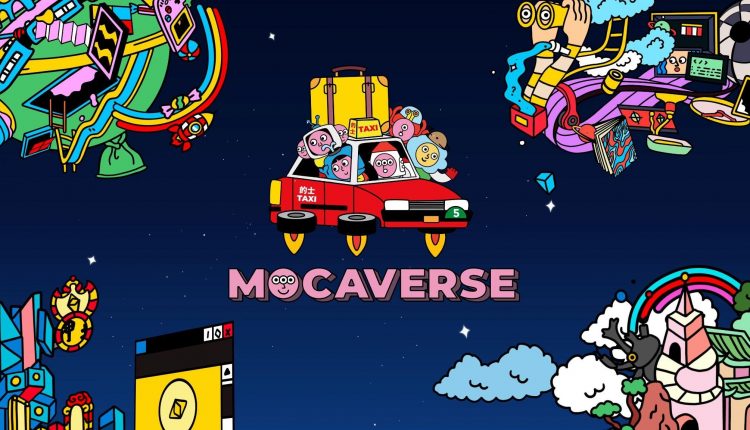 Sign up to our Substack, follow us on Twitter, and connect with us on LinkedIn.
Through a strategic collaboration, Animoca Brands, Amazon Web Services and Polygon Labs have announced a new accelerator program called MoonRealm Express Accelerator.
Earmarked to support early web3 developers, the accelerator is focused on extending Animoca's Polygon-deployed Mocaverse ecosystem, building on its recent launch of Moca ID and Realm Points. MoonRealm reaches globally to help aspiring builders within areas like decentralized identity, community and gaming, turning ideas into reality through hackathons, technical support and workshops.
Amazon Web Services is set to invest $1.1 million into the program, as well as provide up to 500 eligible developers with its cloud resources through startup program AWS Activate. Additionally, it'll offer support to develop web3 applications, games, and AI-powered products, and more.
AWS global head for web3 GTM Yaniv Donenfeld, commented "Web3 has the potential to revolutionize various sectors and it's already driving innovation and growth on a global scale. We're excited about supporting Web3 startups to boost their growth and innovation by leveraging the power of the AWS cloud in collaboration with Animoca Brands and Polygon Labs."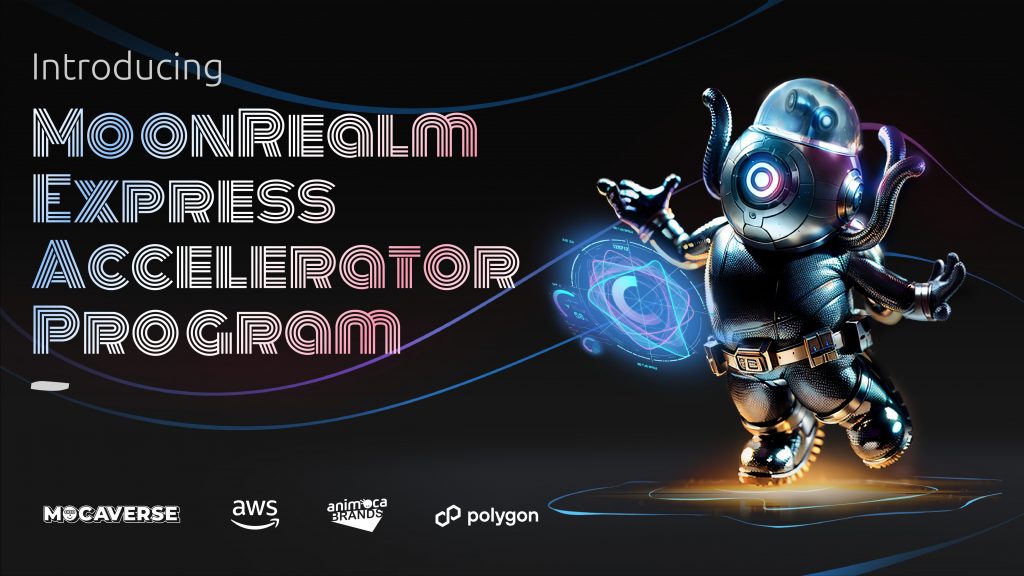 All the while Polygon Labs will provide workshops designed to equip participating startups with knowledge and skills necessary to build successful web3 solutions.
With its first hackathon to be announced in early 2024, the aim will be to task builders to design protocols dedicated to growing the Moca ID ecosystem, with the integration of Realm Points. The three key hackathon tracks will center around Web3 Identity, Web3 Social, and Web3 Growth, with the goal of elevating Mocaverse as the leading platform for web3 loyalty programs.
Co-founder and executive chairman of Animoca Brands Yat Siu, said "Mocaverse pursues the mission to connect, aggregate, and grow the Animoca Brands network by building the largest Web3 ecosystem in culture and entertainment. We're incredibly excited to partner with AWS and Polygon Labs to offer ambitious builders an opportunity to join this growing ecosystem."
For more details, visit the accelerator website.