Blockchain rewards coming to Dungeon Defenders 2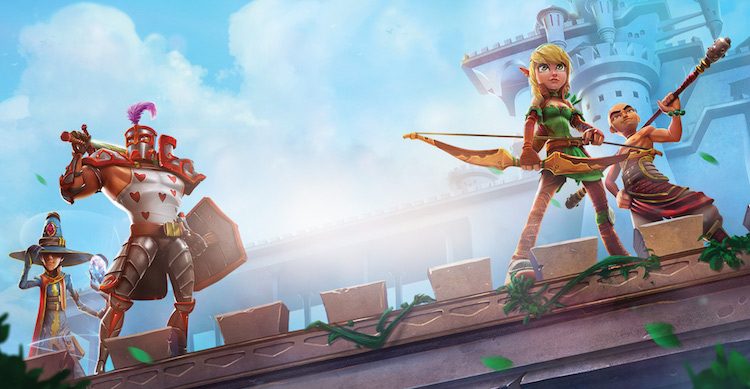 Trendy Entertainment is adopting blockchain protocol Loot
Dungeon Defenders 2 from Trendy Entertainment sets out to be the first mainstream title to adopt native blockchain rewards.
Loot records the performance of gamers on the blockchain and offers proof of skill –  allowing them to generate tokens in return for skill and giving game developers a new way to monetize and build audiences.
"The innovative Loot protocol has the potential to become the new frontier in gaming monetization, both for players and for publishers," said Drew Curby, Chief Business Development Officer at Trendy Entertainment. "We're delighted to be working with Loot and seeking ways to best integrate the blockchain protocol and crypto rewards, so that users can benefit from it in the most simple and effective way."
The Loot crypto reward system is being launched by the team behind Signal Zero, a gaming platform that rewards game players for engagement via its two web apps, TokenWall and TapRivals.