Baidu to release spacefaring blockchain game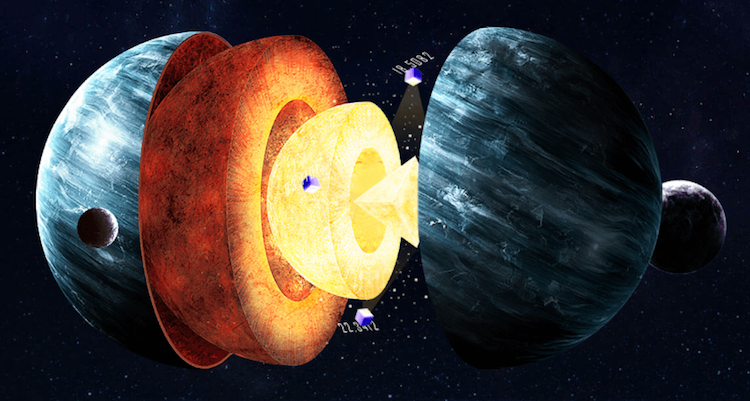 Du Yuzhou is a step further in Chinese search engine's journey into crypto
Chinese search engine Baidu has created a blockchain-based game about building planets.
Baidu describes the Du Yuzhou (The Universe) as an, "Open blockchain interplanetary journey, a magical world made up of all kinds of rare elements" with each user having a 'unique planet' that can be explored".
The company previously announced the release of a Super Chain blockchain protocol aimed at reducing the energy impact of coin mining. Baidu has also released a blockchain-based image rights platform to prevent copyright infringement.
Prospective players will receive 100 random elements in an air drop when the game launches – the more elements a user has, the larger the planet grows, thus increasing its gravity and allowing it to get more elements that unlock "mysterious functions."