First Asian edition of esports tournament to debut in Singapore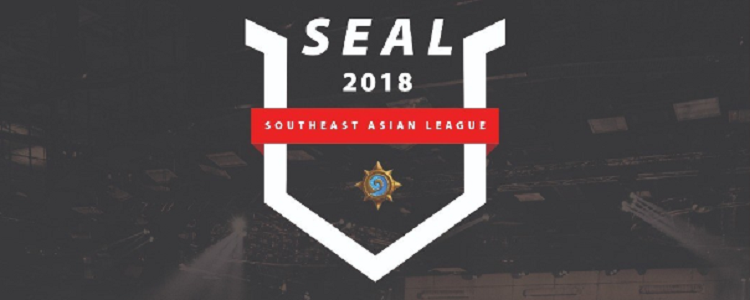 Southeast Asian League offers SGD$2,500 for Hearthstone competition
Blockchain-based esports tournament and gaming platform WeOne and esports organiser Cresmos, will host its first live esports tournament, the Southeast Asian League (SEAL) in Singapore from 26-28 June 2018. The organisers are anticipating an estimated 100 Hearthstone players from the region to compete for cash prizes worth SGD$2,500.
The tournament will take place at Broadcast Asia 2018,an industry event for pro-audio, film, digital media and broadcasting, organised by UBM. With an all-access view of the games, attendees can get up close and interact with players, staff and commentators and the live-streamed tournament. Big names include Hearthstone Global Games 2018 Singapore anchor, Samuel 'Sequinox' Chan, and Asian Games 2018 Singapore representative, Gerald 'Khaius' Chew.
The organisers are also offering guided tours for a behind the scenes look at the production of an esports tournament and the cutting-edge blockchain technology at the heart of the game.
Vibrant and vivacious
WeOne CEO Leo Kwek said, "It is a perfect choice to launch SEAL in Singapore, our home country. We are passionate in building a vibrant and vivacious esports community and our vision of One Gaming World".
Calvin Koh, Assistant Project Director for BroadcastAsia said, "Asia is earmarked for exponential growth for the esports industry and we are very pleased to partner with WeOne and Cresmos to bring the first Asian version of the SEAL to Singapore. Nothing beats the thrill of being at a sporting event up close, and we are confident that the tournament will elevate both event and attendee experiences at BroadcastAsia to a whole new level".