Gamestatix sets up advisory team to hone community focus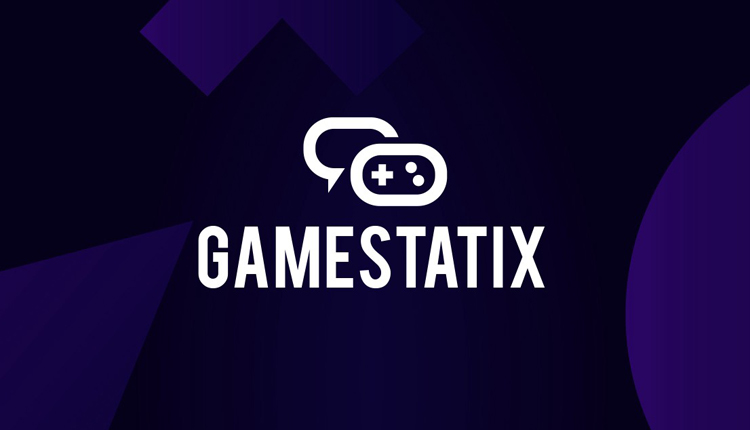 Gamestatix's new advisors come with a wealth of experience
Game development is a challenging activity.
Finding and interacting with a community to optimise your game prior to launch is even more difficult, but that's what blockchain gaming community outfit Gamestatix has set out to fix.
To help in this task, it's announced the creation of an advisory team to shape its activity so it enables developers to better solve issues such as early access, co-creation and discoverability.
This team consists of former board members and senior managers from companies such as Activision Blizzard, EA and Google, including marketing specialists of games like Sonic the Hedgehog, Call of Duty and Assassin's Creed.
Gamestatix's advisory board: who's who
Andy Payne OBE, Chair of the British Esports Association, founder of AppyNation, an advisory board member at Bossa Studios, a board member at Ukie (The Association for UK Interactive Entertainment), founder of Just Flight, founder of Good Shepherd and board member at the BGI (British Games Institute).
Craig Peter O'Boyle, Google's head of entertainment and media and former senior director, international marketing & corporate affairs at Activision Blizzard.
Charles Griffiths, founder at Cavalier Games Studios, previously worked at Lionhead Studios and Electronic Arts.
Mikael Vinding, founder of Indie Game Developer Network (a community of over 270,000 independent game developers)
Alan Moss, partner at lawyers Harbottle and Lewis.
Mike Petricevic, Co-founder and creative partner at Waste Creative.
Henry Clay, the founder of Block Influence and Hype Management, former senior digital PR manager at Activision Blizzard.
Gamestatix co-founder Dean Anderson welcomed the creation of the advisory group, regarding it as integral for the company's long-term vision.
"It's a testament to Gamestatix's core principles that so many respected and experienced individuals from the games industry have stepped up to be part of this project," he said.
"I'm honoured to be working with them and look forward to delivering a progressive solution that the games industry needs."
And don't forget to follow BlockchainGamer.biz on Twitter, Facebook and YouTube. You can also check out our Telegram news-only feed.