Game Star partners with Next Chain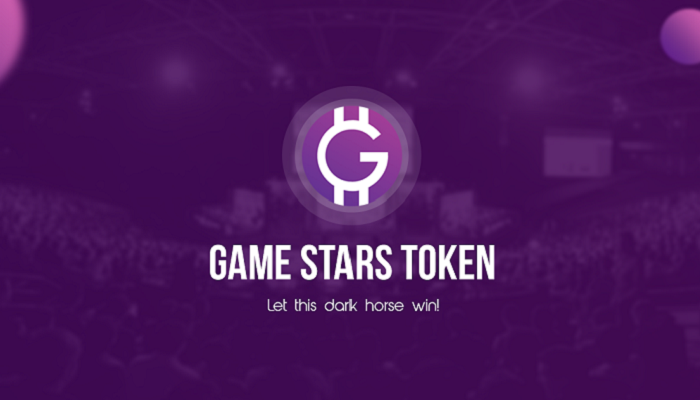 Game Star is gearing up its platform
Blockchain esports platform Game Stars is gearing up its platform for the users it hopes to draw in.
The company was established to serve as a platform for professional players, investors and promoters to collaborate and build a career in the world of e-sports.
Game Stars has since announced a business co-operation agreement with blockchain services company Next Chain to support the development and release of its beta platform in late 2018.
Hitting the Game Stars roadmap
With Game Stars coming to the conclusion of its Initial Coin Offering, narrowly reaching its soft cap of $2 million, this co-operation aims to assist Game Stars with the development of its marketing strategy and subsequent release of the beta version of its platform.
With this partnership, Next Chain brings with it a significant amount of experience with blockchain development, specifically mobile and web applications including financial management and security for blockchain-based platforms.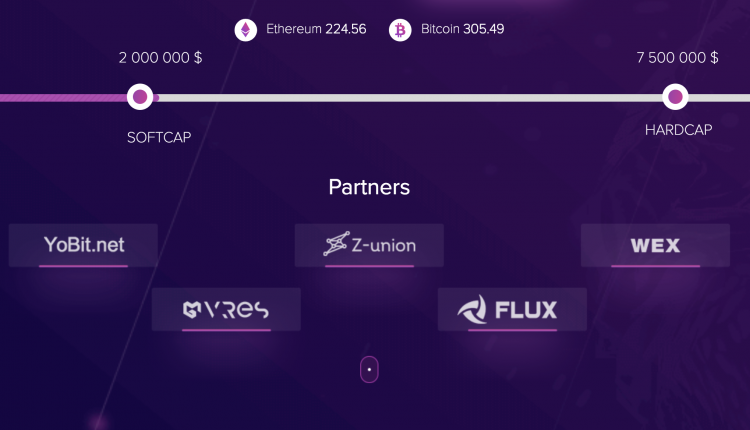 Next Chain's own experiences with marketing and security imply that Game Stars will be working with it to assure the security of the platform as the co-operation between the two progresses.
And don't forget to follow BlockchainGamer.biz on Twitter, Facebook and YouTube. You can also check out our Telegram news-only feed.