BUFF sponsors esports team Digital Devils for Mobile Legends competition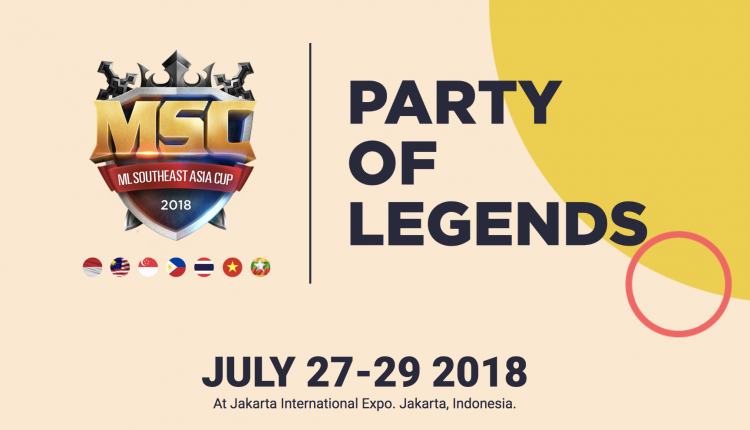 Blockchain game companies are working into esports
Blockchain gaming is getting more interested in the world of esports.
Recently, BUFF, a cryptocurrency-based loyalty program for gamers, announced that it will be sponsoring the esports team, Digital Devils in the upcoming Mobile Legends competition taking place in Jakarta, Indonesia.
The event, which takes place from July 27th to 29th consists of 10 teams competing over three days for the MSC ML Southeast Asia Cup, and a cash prize of $100,000.
Originating from the Philippines and established in 2003, the Digital Devils have grown from being an esports team, to become a major development and media franchise in its own right, including digital marketing, esports coaching, and streamers.
BUFF's sponsorship of Digital Devils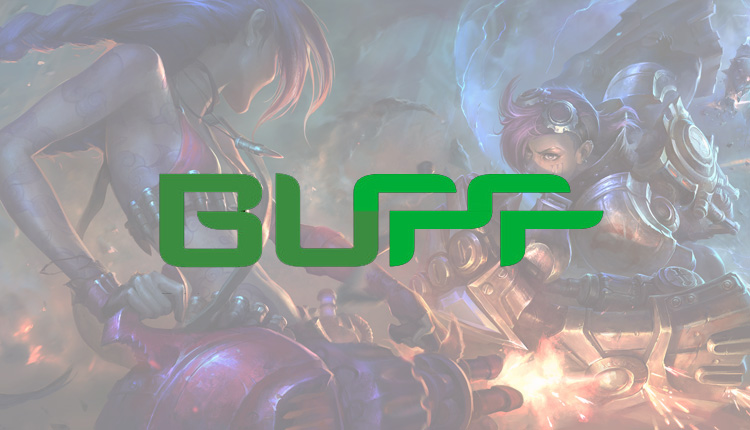 The sponsorship, according to BUFF CMO, Michael Avni, represents an opportunity for it to gain exposure to the gaming community in Asia, while also gaining momentum with experienced gamers.
"We're very fortunate to be able to sponsor the Devils. They're an excellent team." Avni continues.
"Additionally, the Mobile Legends tournament represents a wide number of top gamers in Asia, allowing BUFF  [more traction] within the hardcore gaming community."
Currently, BUFF has an ongoing partnership with the gaming HUD, Overwolf, which consists of an active user base of 15 million gamers.
Continue the discussion in our Telegram group and don't forget to follow BlockchainGamer.biz on Twitter, Facebook, and YouTube.