Enjin's Minecraft DonationCraft plugin to be updated for ERC1155 compatibility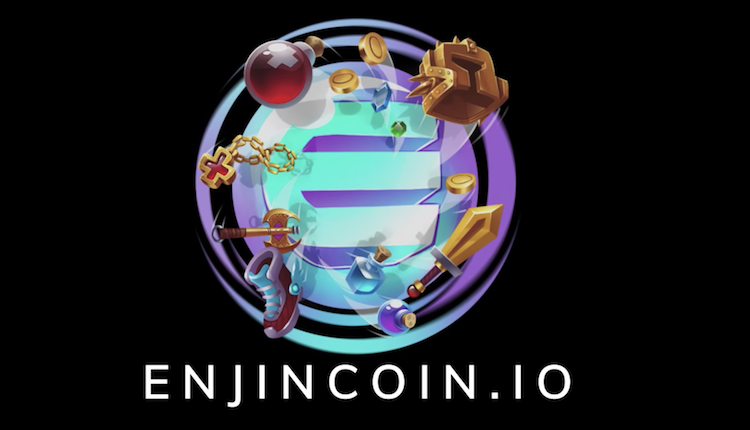 Interoperability has never looked so pixellated
Gaming network Enjin has been around for nine years, and in that time one of its more popular contributions to the gaming world has been in the shape of its Minecraft plugin DonationCraft
It allows players to monetise their server through creating and selling items while adding other features.
DonationCraft has proven popular with users, being downloaded over 5 million times since its release.
One of the features that wasn't part of the original plugin, however, was recent Enjin creation, its ERC1155 blokchchain token standard, a system which will be used in games like War of Crypto and 9 Lives Arena.
In a recent announcement, the game platform will be introducing an update to its DonationCraft plugin to give it ERC1155 compatibility.
Donationcraft to get the ERC1155 treatment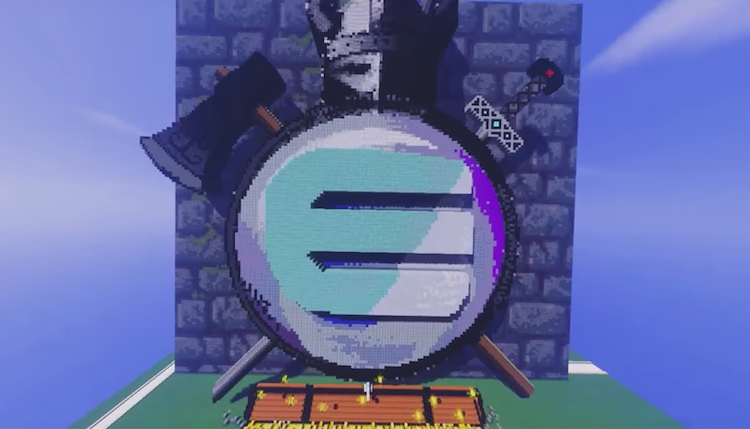 To accomplish something like applying ERC1155 to its Minecraft plugin, Enjin developed a suite of smart contracts and an accompanying ecosystem to support its ongoing use.
Once it's distributed to its users, players will be able to create, buy, sell and fully interact with ERC1155 items in-game while being accessible through their smart wallet as well.
This update presents that additional prospect of interoperability between players ERC1155 updated Minecraft items and other games within the Enjin ecosystem.

For more information about what ERC1155 is, check out our article here.
Continue the discussion in our Telegram group and don't forget to follow BlockchainGamer.biz on Twitter, Facebook, and YouTube.