Axie Infinity's closed beta racks up over 2,000 player battles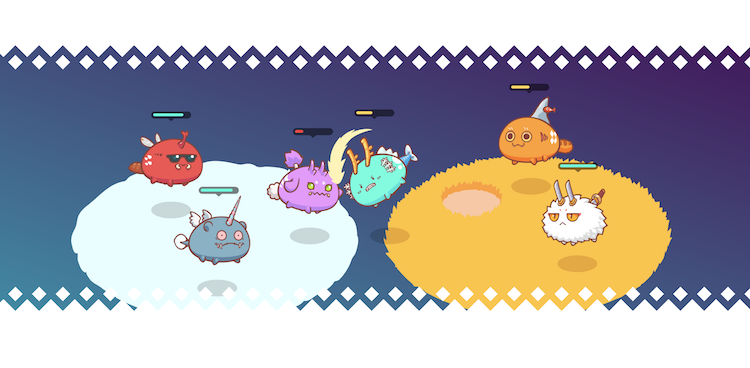 The battles on Beta are racking up
There are plenty of examples of unique wildlife in blockchain gaming.
One of them is Axie Infinity, which announced the start of its closed beta on August 4th, giving players the opportunity to test out the platform, train up and battle their Axie's while trying to rack up the most wins.
Within the same day, despite consisting of an undisclosed number of participants, by August 4th, the team announced that its beta testers had racked up over 2,000 battles.
Axie Infinity's closed beta setup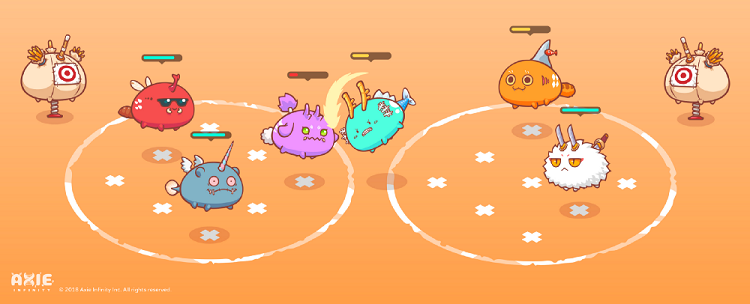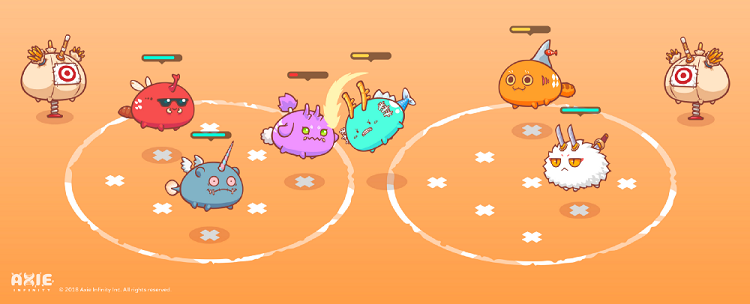 According to its Discord channel, Axie Infinity's closed beta consists of two phases which will stress test the game, outlining any bugs while trying out its future tournament system.
"The beta will happen in two phases — the first phase battles will be off-chain, and players can play as many battles as they want," according to Jihoz, an Axie Infinity team member.
"Once we have verified that the game is stable we will reset the leaderboard and activate on chain battles. At that time phase, two will commence, and players will only be able to battle 12 times per hour. At the end of phase two, we will invite the top 16 players on the leaderboard to the first ever Axie Infinity tournament."
'Jihoz' also mentioned that, as of yet, there is no date set for the end of the beta.
Continue the discussion in our Telegram group and don't forget to follow BlockchainGamer.biz onTwitter, Facebook, and YouTube.