XAYA, formerly Chimera, launches its mainnet and calls for developers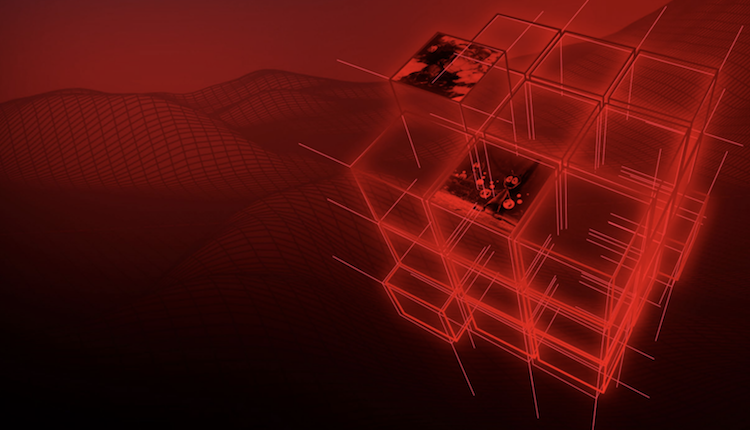 XAYA plans to make its mark in gaming
XAYA is taking aim at gamers and developers alike.
While starting off as Chimera, XAYA has announced the release of its mainnnet, and intends to make its mark on the world of blockchain gaming, according to its press release.
The Mainnet itself is currently available for download from the company's forum, giving users access to the affiliated asset and game wallets and access games that are currently available.
XAYA initially gained a reputation due to the successful launch of Huntercoin in 2013, it has since developed its own blockchain in an attempt to provide players with "real-time, costless, and infinitely scalable gameplay", according to its press release.
XAYA Mainnet launch
One of the first games coming to XAYA will be Treat Fighter, a blockchain fighting game developed in partnership with Tricky Fast Studios.
Alongside Treat Fighter, the company has announced that it expects to launch Soccer Manager Crypto on its Mainnet by the end of 2018 and is expected to be its most popular feature with over 50 million downloads.
Users that have previously made purchases using the platforms token, the CHI, will not have access to their purchases until the end of the company's coin sale, which starts on August 29th, ending 10th October.
For more information about XAYA and the Mainnet, visit their site here.
Continue the discussion in our Telegram group and don't forget to follow BlockchainGamer.biz onTwitter, Facebook and YouTube.