Mobile rewards platform RewardMob announces ICO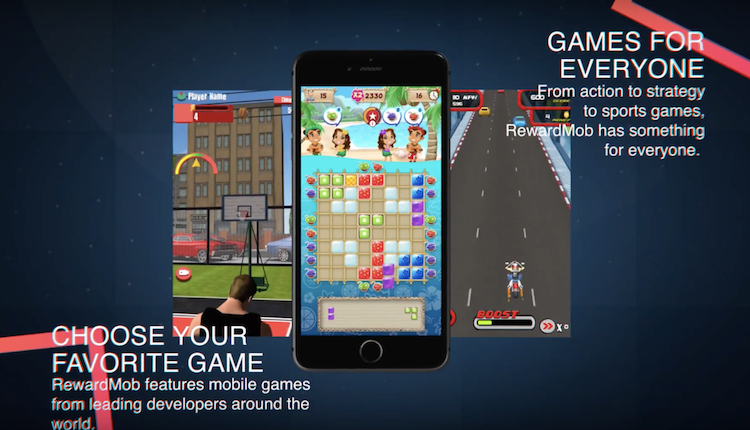 RewardMob hopes to capitalize on its earlier success
It's been a busy five months for RewardMob.
Over that time, the mobile rewards platform has increased its user base to over 100,000 users. According to the company's Medium, in order to increase its exposure and capitalize on this initial success, it will be announcing a public ICO.
According to RewardMob, the ICO will have a hard cap of $10 million, with residents in Canada and the US being able to participate.
RewardMob announces ICO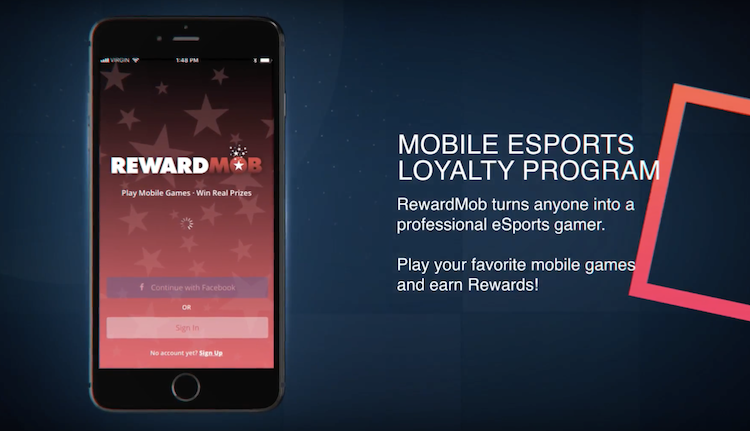 In March 2018, the company had launched an initial ticket sale, with over 800,000 tournament entry tickets being purchased as a result.
According to RewardMob's CTO and co-founder, Colin Bracey, the ICO is important to the team, and one that it expects will match the demand seen by the ticket sales in March.
"It was very important to the team to build and test the product first and to demonstrate traction before launching the ICO." Bracey elaborates.
"I have seen so many projects over the past year that were funded based on a white paper alone that have never come to fruition or failed to get their product to market."
RewardMob is currently available on Android and iOS with eight games currently featured on the site, with more expected in the future.
Along with giving users the power to compete in mobile game tournaments, RewardMob provides game developers with the tools to turn their game into an esports title, while giving them a direct line of contact with fans of their game.
For more information about RewardMob and its ICO, please visit its Medium page and website.
And continue the discussion in our Telegram group and don't forget to follow BlockchainGamer.biz on Twitter, Facebook, and YouTube.