Blockchain Game Investor Pitching Session @ Blockchain Gamer Connects Helsinki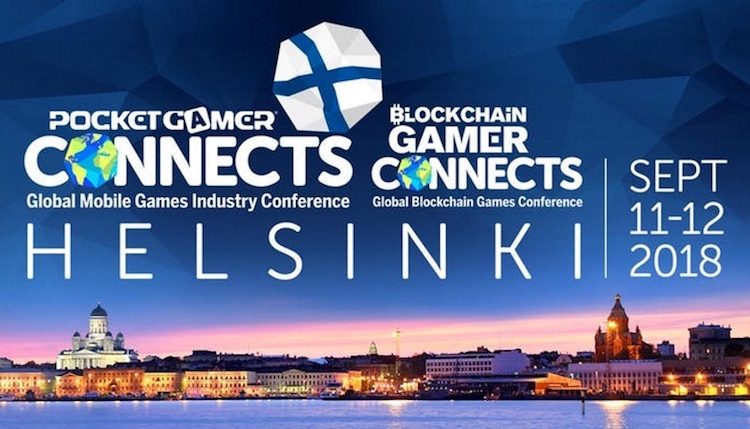 September event gets underway a day early with pre-show pitch. Applications close this Friday!
Blockchain developers will have an additional chance to pitch their games to a panel of investors at next month's Blockchain Gamer Connects Helsinki.
The two-day event runs September 11th-12th, but proceedings will get underway before the show doors open on day one this year, with The Blockchain Game Investor Pitching Session from 17:00 on Monday 10th.
It's just one of the fringe events around FInland's capital city and has been designed to help great game developers meet investors who can help to bring their vision to fruition. The pitching session is invitation only, but is free for developers who are selected. They'll also win free entry to the whole conference and expo, which runs throughout the following two days.
The pitches will be followed by networking, with food and drinks, to take those conversations further and will be open to all conference delegates.
Apply now!
Whether you're a developer looking to make a pitch, or an investor looking for your next hot ticket and would like to take part, just pop your details into this form. But don't hang about – the closing date for applications is 5pm, Friday 31st August. That's THIS FRIDAY!
We'll contact successful applicants by Monday 3rd September.