Whatever happened to Parsec Frontiers?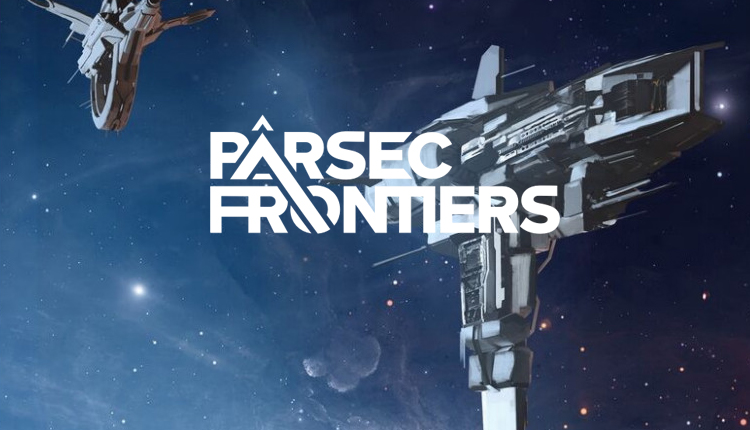 Ambitious space MMOG now dormant
It wasn't many months ago that BlockchainGamer.biz was excitedly writing regular articles about space MMO Parsec Frontiers.
Indeed, it was listed on our initial Most Anticipated Blockchain Games feature.
But then it all went wrong. Developer Artplant launched a token sale that failed to reach its modest 2,500 ETH soft cap (then worth around $1 million), and the news stream went silent.
Parsec Frontiers' future is now in the hands of its independent foundation.
However, what we didn't know is around the same period, Artplant was in takeover discussions with Swedish developer Toadman Interactive. These concluded successfully meaning Artplant is now part of Toadman.
And unfortunately, it doesn't have any plans to continue development of Parsec Frontiers.
Keeping the Parsec dream alive
Not that the dream is totally dead. As part of the acquisition, Parsec Frontiers was separated out into an independent foundation, the Parsec Foundation.
This was always on the project's roadmap of course, but now, without any funding or a development team backing it, the foundation is effectively just a legal entity containing the game's IP; dormant until new funding can be raised.
Still, given the amount of money sloshing around in the blockchain game sector, not to forget the lack of blockchain games with a solid underlying concept, it's not impossible someone will dare to restart the project, just highly unlikely.
Continue the discussion in our Telegram group and don't forget to follow BlockchainGamer.biz on Twitter, Facebook and YouTube.