Mobile game, EOS Knights reaches over 1,000 players in just 3 days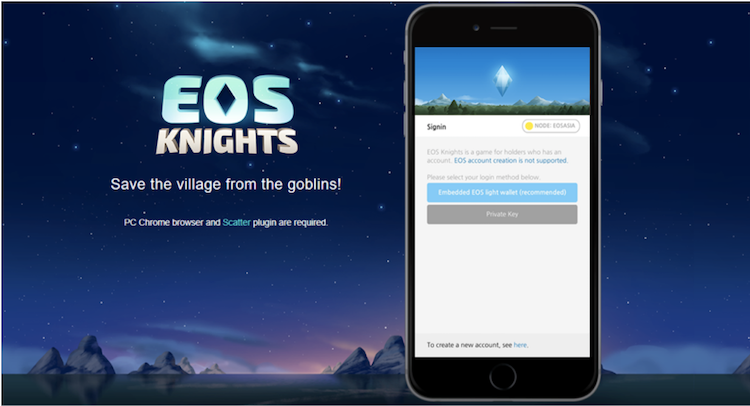 From struggles to success.
It hasn't been an easy launch for EOS Knights.
Being one of the few games available on the EOS testnet, players had to overcome the initial hurdle of getting logged onto the game.
But it's proven to be an obstacle to very few of its players, as the company announced that it had over 1,000 players in the game over three days.
What is EOS Knights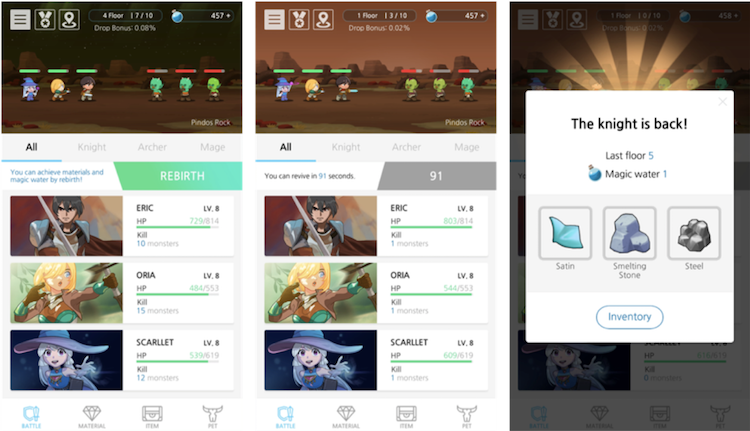 EOS Knights consists of three specific characters: the swordsman, archer, and wizard, with each one being purchasable for 0.1 EOS and additional characters costing more.
By collecting items in-game, a character's equipment can be upgraded by 'burning' various items to create 'magic water'.
To find out more about EOS Knights, visit their website here.
Continue the discussion in our Telegram group and don't forget to follow BlockchainGamer.biz on Twitter, Facebook, and YouTube.