Blockchain Gamer Connects Helsinki 2018 – Introducing Evgeny Glariantov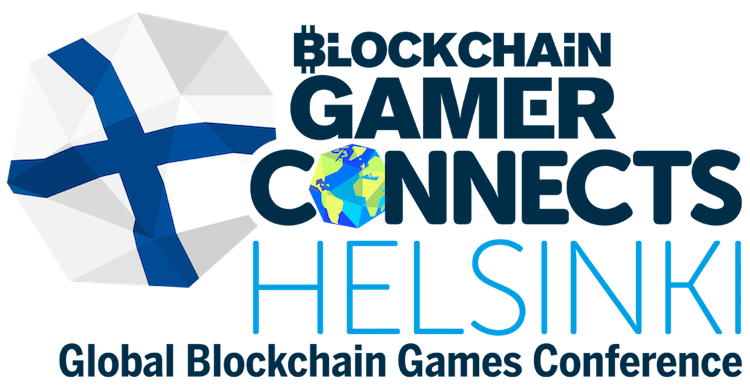 Some major names are coming to Helsinki.
We're coming down to the final weeks before Blockchain Gamer Connects!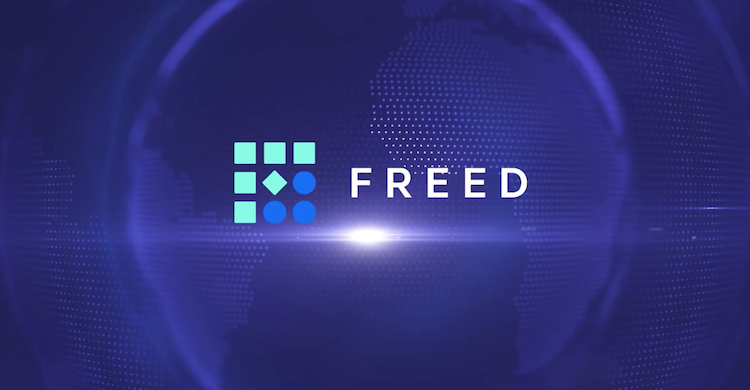 From the 11-12th September, PC and Blockchain gamers will descend on Helsinki to attend talks by over 40 speakers, including 500 delegates and what promises to be nearly 20 hours worth of exclusive content.
From now until the beginning of the event, we'll be shedding some light on the influential speakers and people heading down to Helsinki!
Introducing: Evgeny Glariantov of FREED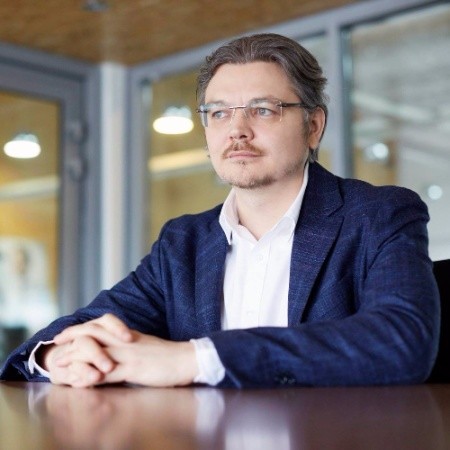 Q: Can you tell us a bit about yourself?
A: My name is Evgeny Glariantov, I'm the Co-Founder of FREED
---
Q: What do you do?
A: FREED unites online gamers' devices into an on-demand distributed computing system that can be utilized by companies that need to perform heavy-load computing tasks.
By doing so, we also provide online games' developers with a monetization tool, and gamers – with free in-game bonuses in exchange for the computing resources of their PCs.
Customers assign computing tasks to the FREED platform and рау for the service in FREEDcoins. Gamers provide the computing power of their PCs.
Game publishers receive FREEDcoins tokens for the computations performed оп their gamers' PCs and compensate their gamers either in in-game valuables or in tokens.
This way, publishers get a guaranteed income and players get free access to games and in-game content in exchange for using their computers outside of their gaming sessions.
---
Q: If you could give a brief biography of yourself and your company, what would it be?
A: In 2003 we founded the online game company TVX Games. Our company was the first to develop an online browser 3D race game and one of the first who started to create online games for the leading Russian social media platform VKontakte.
Evgeny Glariantov is the co-founder of the project. He is an expert on the monetization of game projects and has been professionally involved in the online game market for 15 years now.
In the early 2000s, he launched the first web 3D game on the CIS market and several other games ('Cradle of Magic', 'Asteria Chronicles,' 'Marsenary,' etc.), whose audience is over 30 million active users. In 2011-2013 Evgeny was the head of digital marketing at CTC Media.
---
Q: What excites you most about blockchain and its presence in gaming?
A: Most of all I'm inspired by the opportunity to make a real in-game valuables. It belongs only to you, not the developers)
New opportunities for creating virtual worlds, self-developing virtual worlds, which can be managed not by developers or one team, but by a whole community of players.

---
Q: Could you tell us more about your presentation if you're hosting one? Or about any panels that you'll be participating in?
A:   Magic of blockchain: new opportunities for game developers.

---
Q: What are some of the challenges that face blockchain gaming?
A: Insufficient understanding of the players, the unreadiness of gamers to go in this direction, technological difficulties, the lack of highly qualified stuff. Because of hype around this industry is difficult to find people.

---
Q: What major things do you see happening in the blockchain gaming world in the next 12 months?
A: There should appear games that will have advanced functionality on the blockchain. Until now, it has been more adopted for the game trading process, but now it should change.
More other, in the next year we hope that there will be a blockchain platform, which will allow the creation of new game projects. All current solutions in the market do not use blockchain technology in sufficient quantities in the gaming industry.
---
Q: Are there any parts of Blockchain Gamer Connects that you're looking forward to and why?
A: I'm looking for people who are doing something new, new solutions and ideas. I am open to exchange ideas; we want to create a circle of like-minded people who can see the opportunities of this direction and do something to develop it.

---
To find out more about Evgeny Glariantov and FREED, visit their website here.
With Blockchain Gamer Connects Helsinki 2018 drawing ever closer, there's still time to get your tickets! Visit the site here to find out more.
Continue the discussion in our Telegram group and don't forget to follow BlockchainGamer.biz on Twitter, Facebook, and YouTube.